Today is World Football Day!
December 10, 2017 / 09:10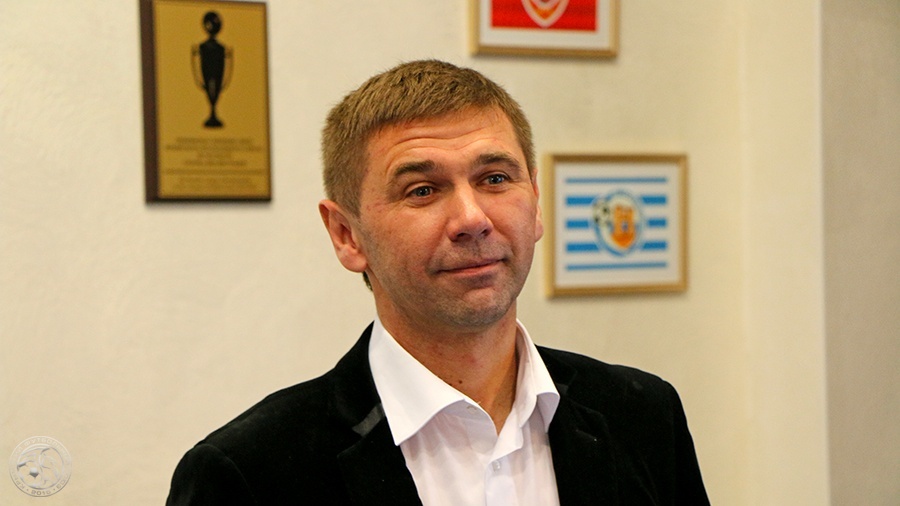 Photo: Крымский футбольный союз
Dear friends, dear football supporters!
World Football Day is certainly a momentous event for true supporters of this amazing sport! It is celebrated annually by decision of the United Nations (UN) on December 10.
Football is by right the most popular sport in the world. It is an incredibly beautiful and exciting game that imply strength and speed, technique and tactics. It is a sport that professionals and amateurs, men and women, children and adults are engaged with great pleasure. There are no obstacles for football!
Football competitions take place not only at the best stadiums of the world, but also at small rural stadiums, at school grounds, at any suitable turf, and sometimes simply – by the sea. You can meet lovers of this wonderful game everywhere, who play a ball with excitement in rain or shine.
Football in Crimea is one of the most mass and popular sports, and we are sure that all difficulties that appeared recently will be overcome by us. Each of us, whether a football coach or a player on the field, a supporter at the stadium or a journalist working at the match, are involved in a huge element named – football!
Dear friends!
Sincerely I wish you bright wins, goals, assists, saves for goalkeeper and matches in a draw. Let football bring you a lot of positive impressions and emotions. I wish you good health and well-being! Congratulations!
Yours respectfully,
President of the Crimean Football Union Iurii Vetokha