The head of the Crimea Sergey Aksenov proclaimed 2021 year – the Year of the rural football. The according order is posted on the website of the Republican Government.
"to conduct the Year of rural football in the Republic of the Crimea in 2021 year", – the document says.
The Head of the Crimea ordered to create an organizing committee that end, it was headed by deputy prime-minister Andrey Riumshin. The organizing committee must to elaborate and approve the plan of measures on preparations and conduction of the Year of the rural football.
The Republican competition on football among teams of the districts "Heroes' Cup" in honor of Crimean people – Heroes of Socialist labor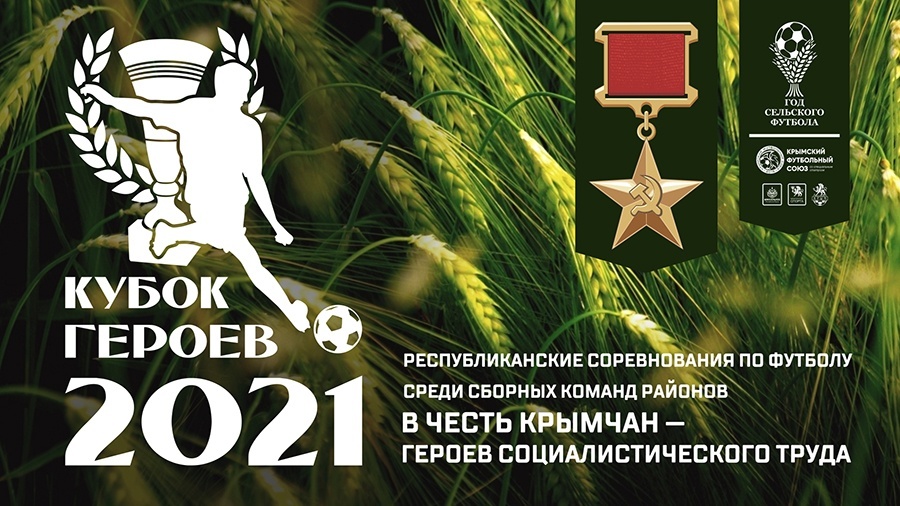 The Crimean football union Cup-2021 on beach football among rural youth and children's teams of the Republic of the Crimea 2007-2008 year of birth
The Crimean football union Cup-2021 on beach football among rural teams of football veterans 35+ and 45+