The football players of the Crimean Federal University team received the titles of Candidates Master of Sports (PHOTO)
January 11, 2021 / 11:00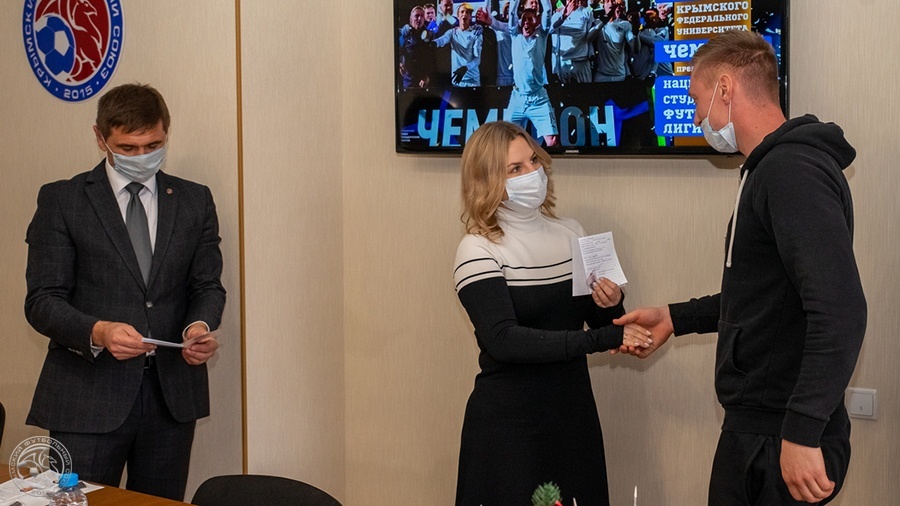 Photo: Крымский футбольный союз
A solemn presentation of badges and certificates of Candidates Master of Sports to the football players of the team of the of Crimean Federal University V.I. Vernadsky, who became the champions of the Premier Group of the National Student Football League, season -2019/20 was held at the headquarters of the Crimean football union on December 30, 2020.
The Minister of Sports of the Republic of the Crimea Olga Torubarova, the CFU President Iurii Vetokha and the senior lecturer of the Department of Sports Games and Gymnastics of the Faculty of Physical Culture and Sports of the Crimean Federal University Andrey Gorbachev presented the well-deserved awards to the athletes.
Olga Torubarova, Minister of Sports of Crimea:
"It's not easy to get this high sports title. Hard training and complete dedication on the football field behind it. Our players fully deserve this title! Victory in the final of the NSFL Championship is a triumph of Crimean football and confirmation of the high level of student sports development in the Republic of Crimea. I hope, that our team will worthily represent Russia at the European Championships, which is held under the aegis of the European University Sports Association".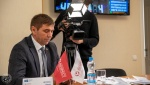 Photo: Крымский футбольный союз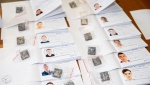 Photo: Крымский футбольный союз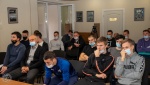 Photo: Крымский футбольный союз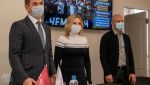 Photo: Крымский футбольный союз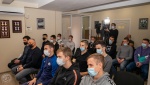 Photo: Крымский футбольный союз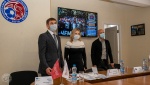 Photo: Крымский футбольный союз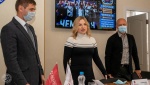 Photo: Крымский футбольный союз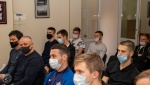 Photo: Крымский футбольный союз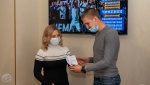 Photo: Крымский футбольный союз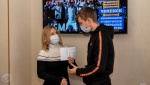 Photo: Крымский футбольный союз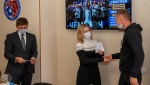 Photo: Крымский футбольный союз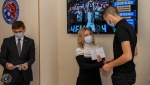 Photo: Крымский футбольный союз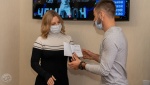 Photo: Крымский футбольный союз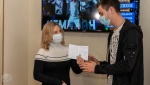 Photo: Крымский футбольный союз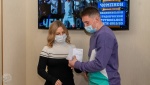 Photo: Крымский футбольный союз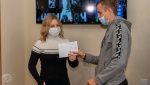 Photo: Крымский футбольный союз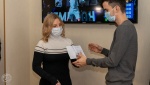 Photo: Крымский футбольный союз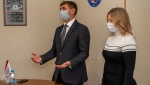 Photo: Крымский футбольный союз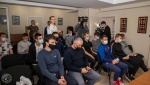 Photo: Крымский футбольный союз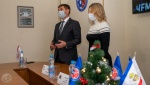 Photo: Крымский футбольный союз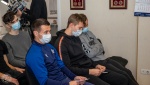 Photo: Крымский футбольный союз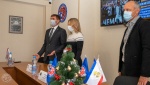 Photo: Крымский футбольный союз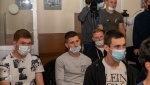 Photo: Крымский футбольный союз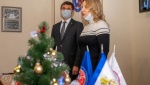 Photo: Крымский футбольный союз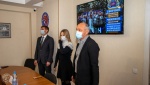 Photo: Крымский футбольный союз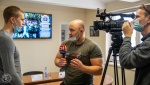 Photo: Крымский футбольный союз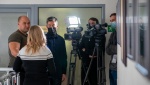 Photo: Крымский футбольный союз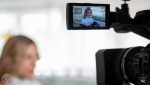 Photo: Крымский футбольный союз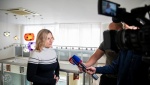 Photo: Крымский футбольный союз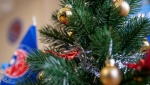 Photo: Крымский футбольный союз