Referees` Committee of the Crimean football union (with special status) work on the refereeing and inspection organization issues at the Crimea territory, Committee enters to the Crimean football union structure and take guidance from the Charter and others regulations of the CFU, FIFA and UEFA in its activity.
Committee have full independence in consideration of issues, attributing by CFU to its exceptional competence, including determination of management form, decisions making and others activities, without prejudice to Crimean football union (with special status) Referees` Committee regulation, CFU Charter, FIFA and UEFA, UEFA Convention on Referees' education.
Committee`s decisions are obligatory for Referee organizations action, and Committee`s decisions which are approved by the CFU Presidium obligatory for Crimean football union structures action.
Committee`s activity objectives are:
refereeing and inspection development at the Crimea, unification and coordination of regional Referees organizations for assistance in development of federal and regional refereeing and inspecting of the football competitions program, which are approved by the Crimean football union;
management improvement of refereeing and inspection of the Crimean football competitions and its role increase in further football level raising.
search, teaching, preparing, football referees and inspectors training, who are conducting different level competitions, as well as instructors and teachers;
development of propositions to create unified preparation system of the highly-qualified football referees and inspectors to conduct competitions of amateur football clubs;
generalization of domestic and foreign experience in order to improve refereeing and inspection quality of the football competitions, football referees` and inspectors` preparation;
coordination of regional Referees` organizations, rendering of necessary practical assistance;
development of ties and international cooperation with Referees' organizations;
development of documents, which necessary for providing of referees and inspectors rights and interests protection, caring of veterans.
Head of the Committee
Inspectors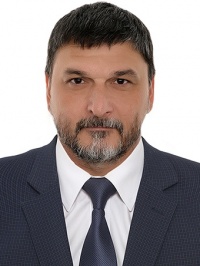 AleksandrBoitsan
Simferopol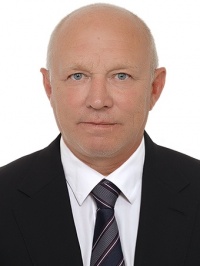 VitaliyViktorov
Simferopol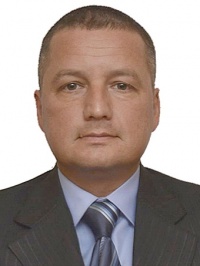 FeliksGolubev
Alushta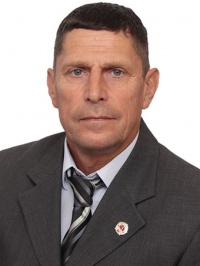 OlegGrebinchik
Bakhchysaray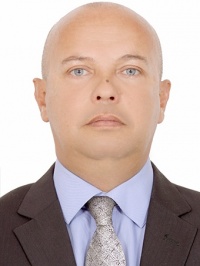 EvgeniyKolesnikov
Kerch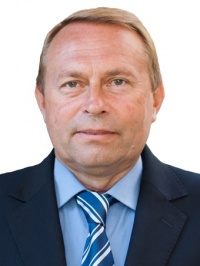 OlegKochergin
Alushta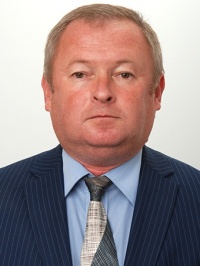 SergeyOgar
Sevastopol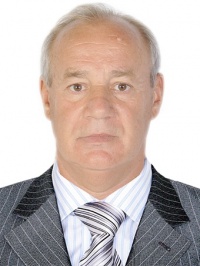 AnatoliyOleinik
Simferopol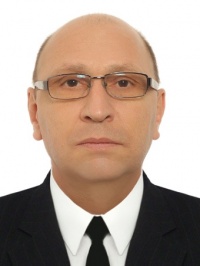 AndreyPriimak
Simferopol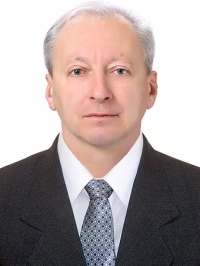 VladimirSirenko
Yalta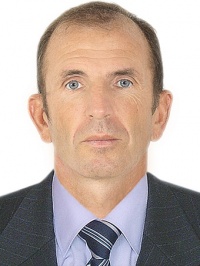 OlegFedorchenko
Yevpatoriya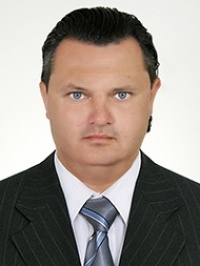 EvgeniyChelyshev
Sevastopol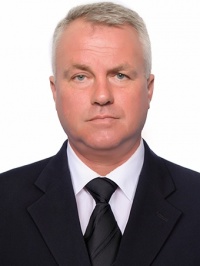 DmitriyShalychev
Simferopol
Referees