Mini-tournament with the participation of children`s teams 2005-2006 year of birth was held in Kuibyshevo
August 1, 2017 / 15:06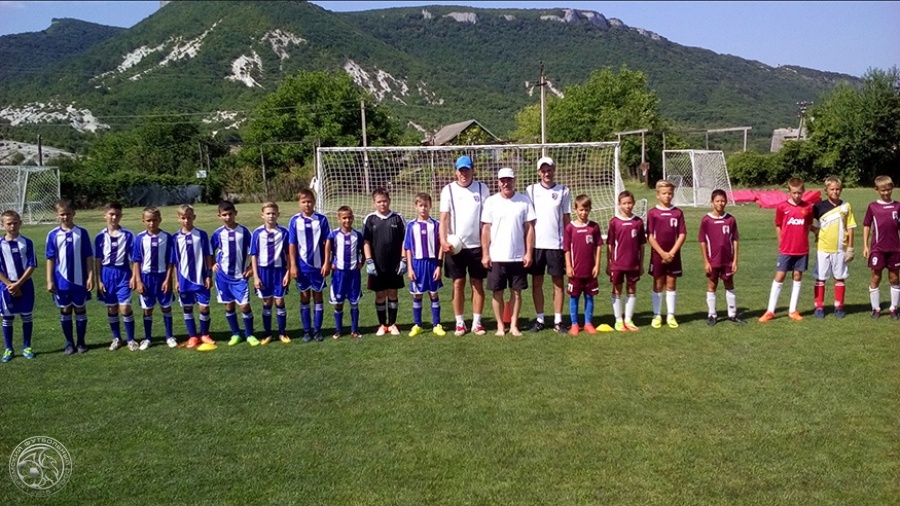 In Kuibyshevo, Bakhchysaray district was held a master class for boys 2005-2006 years of birth and a mini-tournament with the participation of Children and youth`s football clubs teams on the fields of the Sports complex "Inkomsport" on July 27-28, 2017: "Marion – Crimea" (Simferopol city, coach Mikhail Khomiak), "Inkomsport" (Kuibyshevo settlement, coach Igor Nefedov), "Maximum" (Dzhankoi district, coach Maksim Kutovoi) and "Altair" (Sevastopol city, Igor Demishkevich).
The veterans of the "Tavriya" Simferopol, Dmitriy Nazarov and Aleksey Antiukhin carried out the master class for the tournament  participating teams.
In the semi-finals of the mini-tournament met next teams "Altair" and "Marion – Crimea" – 7:1, "Inkomsport" – "Maximum" – 6:2.
"Marion – Crimea" win the wrestle "Maximum" 2:1 in the 3rd place match, and "Altair" win the game from "Inkomsport" with a score 8:4 in the final of the tournament.
The tournament and the master class were organized and conducted by the cooperation of autonomous non-commercial organization "Crimean and Sevastopol Football Veterans" (director mr. Valeriy Petrov).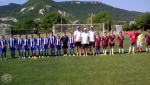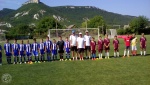 Photo: Крымский футбольный союз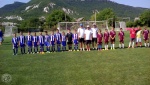 Photo: Крымский футбольный союз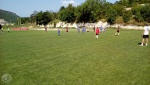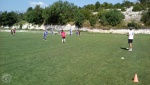 Photo: Крымский футбольный союз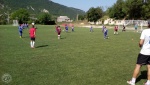 Photo: Крымский футбольный союз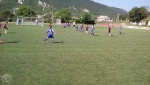 Photo: Крымский футбольный союз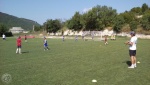 Photo: Крымский футбольный союз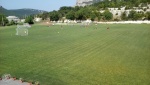 Photo: Крымский футбольный союз