Crimean football Academy is ready to open (PHOTO, VIDEO)
May 21, 2020 / 14:19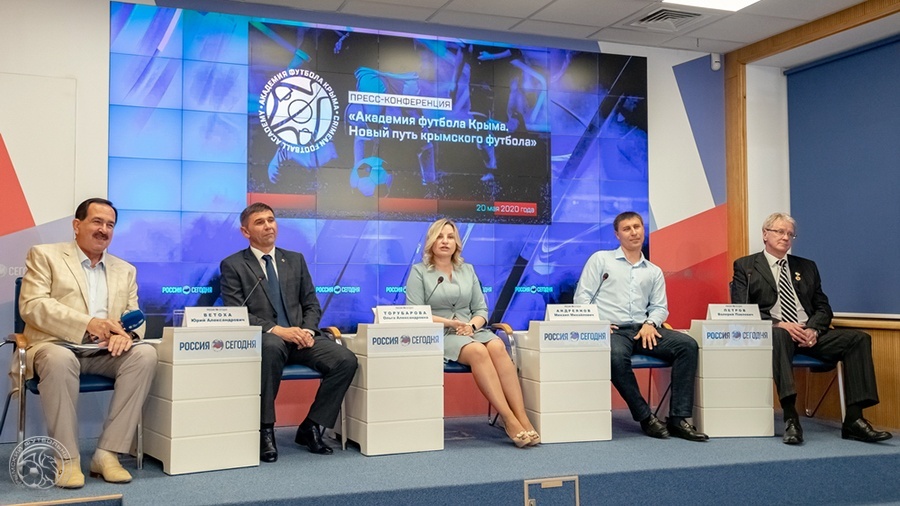 Photo: Крымский футбольный союз
Online press-conference into opening of institution of perfect football skill for the children – the Crimean football Academy in Yevpatoriya was held in multimedia press center of the International Information Agency "Russia today" on May 20, 2020.
Minister of Sport of the Crimean Republic Olga Torubarova, President of the Crimean football union Iurii Vetokha, Director of the Crimean football Academy Mikhail Andreianov and coach – scout of the Crimean football Academy Valeriy Petrov took part in the press-conference. The Crimean football Academy will bring first results in the coming years according the words of the Crimean football union president Iurii Vetokha.
"There was never a football academy in the Crimea. This is a project yet, which turned into reality. The first results will be in next three -five years. I think, that we will not get something earlier. It takes some time to prepare professional player", – said the president of the CFU.
The first selection of the pupils to the Crimean football Academy (CFA) will be in June of this year. The director of the CFA Mikhail Andreianov reported about it.
"Sports complex "Arena-Crimea" in Yevpatoriya where will locate the Academy, is welcome for gifted football players. It remains to bring the furniture and then it can be start to major work. We created the selection criteria of the players, it includes several tests on physical training, tactical and playing thinking. We plane to conduct five stages of football players selection of 2004 to 2009 years of birth in June and select 150 the most gifted football players", – quoth Andreianov.
The logo of the Crimean football Academy was presented during the press-conference.
The agreement on provision of subsidies for sports training of children, who showed outstanding abilities in the field of football between the Ministry of Sport of the republic of the Crimea and the Crimean football Academy was signed at the end of the event.
We would like to bring to your attention a full video recording of the press conference, as well as photo from the event.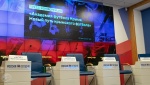 Photo: Крымский футбольный союз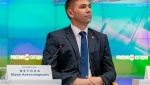 Photo: Крымский футбольный союз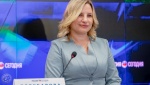 Photo: Крымский футбольный союз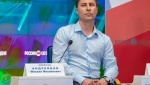 Photo: Крымский футбольный союз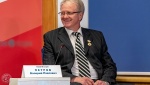 Photo: Крымский футбольный союз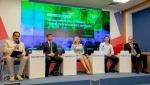 Photo: Крымский футбольный союз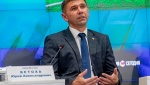 Photo: Крымский футбольный союз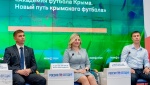 Photo: Крымский футбольный союз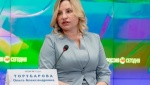 Photo: Крымский футбольный союз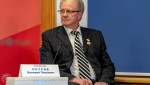 Photo: Крымский футбольный союз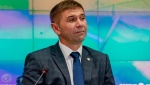 Photo: Крымский футбольный союз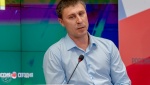 Photo: Крымский футбольный союз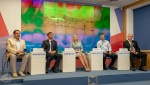 Photo: Крымский футбольный союз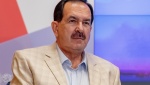 Photo: Крымский футбольный союз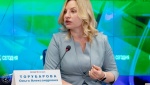 Photo: Крымский футбольный союз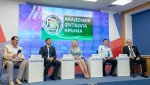 Photo: Крымский футбольный союз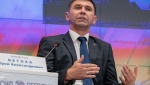 Photo: Крымский футбольный союз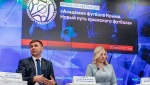 Photo: Крымский футбольный союз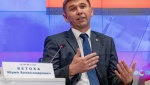 Photo: Крымский футбольный союз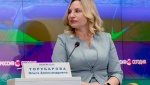 Photo: Крымский футбольный союз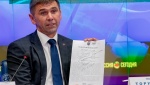 Photo: Крымский футбольный союз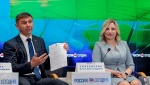 Photo: Крымский футбольный союз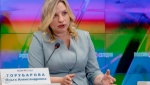 Photo: Крымский футбольный союз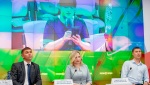 Photo: Крымский футбольный союз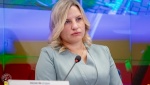 Photo: Крымский футбольный союз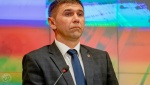 Photo: Крымский футбольный союз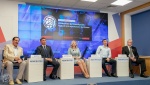 Photo: Крымский футбольный союз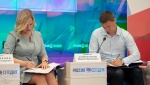 Photo: Крымский футбольный союз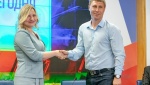 Photo: Крымский футбольный союз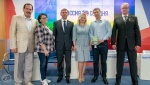 Photo: Крымский футбольный союз