The combined team of Republic of the Crimea on football will play in IX summer sports festival of pupils (PHOTO)
June 18, 2019 / 10:11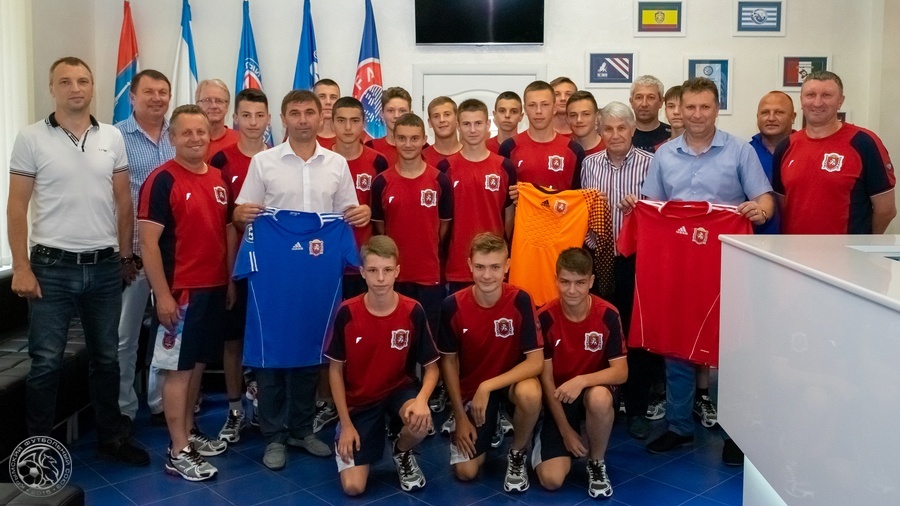 Photo: Крымский футбольный союз
IX summer sports festival of pupils of the South Federal District will take place in Azov city, Rostov Region from 15 to 22 June, where will play combined team on football of Republic of the Crimea among youth 2004 year of birth.
In anticipation of the departure the Crimean team visited the headquarters of the Crimean football union. The parting words to football players told the CFU president Iurii Vetokha, First depute Minister of Sport of Republic of the Crimea Sergey Gnizdylo, football veteran, famed football player of "Tavriya", Simferopol Valeriy Petrov and one of the best Crimean referee Anatoliy Zhabchenko.
Iurii Vetokha, the CFU president:
"It's one of the first big competition, where our combined team will take part. The international tournament took place in "Artek" in the beginning of May, where our football players took the third place. I'm sure, that the team under the head of most experienced coaches Anatoliy Gutianko and Sergey Pronin will present the Republic of the Crimea on sports festival in an appropriate manner, will show good football and will achieve top score. And our issue – to provide maximum of kit and sports equipment. I hope, that many of the children from this combined team will grow up into professional football players in the near future. I wish to the combined team successful games!", – told Iurii Vetokha.
Also, all football player of the combined team got the presents from the Crimean football union.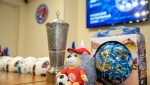 Photo: Крымский футбольный союз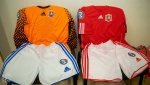 Photo: Крымский футбольный союз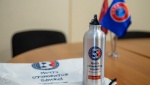 Photo: Крымский футбольный союз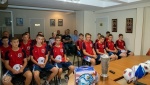 Photo: Крымский футбольный союз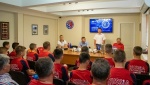 Photo: Крымский футбольный союз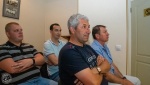 Photo: Крымский футбольный союз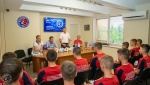 Photo: Крымский футбольный союз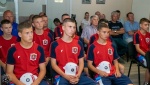 Photo: Крымский футбольный союз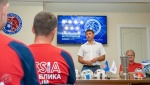 Photo: Крымский футбольный союз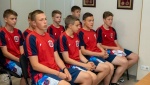 Photo: Крымский футбольный союз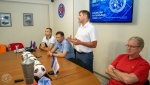 Photo: Крымский футбольный союз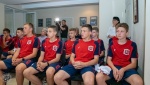 Photo: Крымский футбольный союз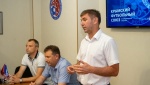 Photo: Крымский футбольный союз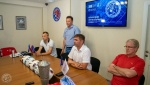 Photo: Крымский футбольный союз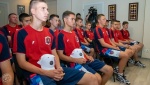 Photo: Крымский футбольный союз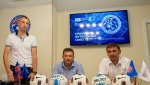 Photo: Крымский футбольный союз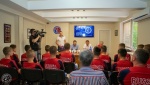 Photo: Крымский футбольный союз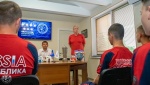 Photo: Крымский футбольный союз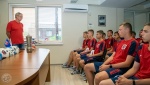 Photo: Крымский футбольный союз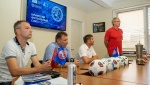 Photo: Крымский футбольный союз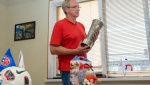 Photo: Крымский футбольный союз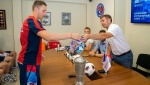 Photo: Крымский футбольный союз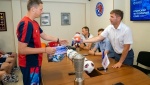 Photo: Крымский футбольный союз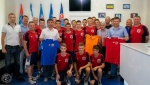 Photo: Крымский футбольный союз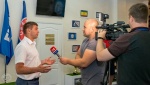 Photo: Крымский футбольный союз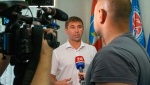 Photo: Крымский футбольный союз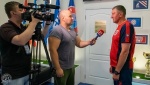 Photo: Крымский футбольный союз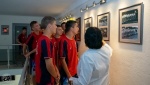 Photo: Крымский футбольный союз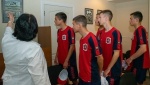 Photo: Крымский футбольный союз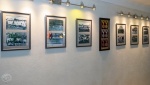 Photo: Крымский футбольный союз