Crimean football veterans won the World Masters Games (PHOTO)
May 3, 2017 / 11:45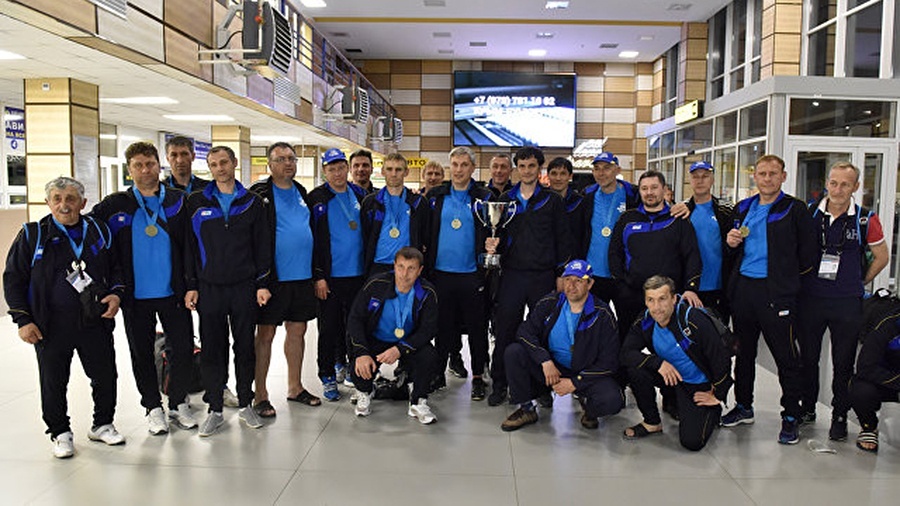 The team of the veterans' football club KSHI from Simferopol city became the winner of the World Masters Games – 2017, which ended in New Zealand. Club reported this news to RIA Novosti (Crimea).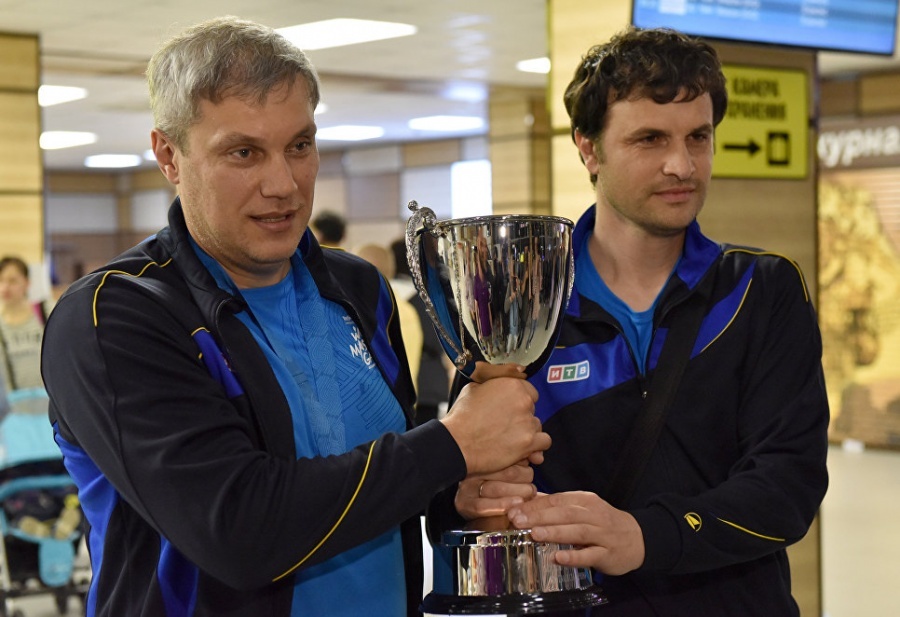 Crimean veterans won from Coasters Unite team from New Zealand in the final match with score 3:1. Goals in the Crimean team scored Vladimir Martynov, Eldar Ibragimov and Aleksey Antiukhin. During the match KSHI goalkeeper Sergey Velichko repulsed three penalties appointed to the Crimean team gates. Players returned to the Crimean capital on Tuesday evening, landed at the airport "Simferopol".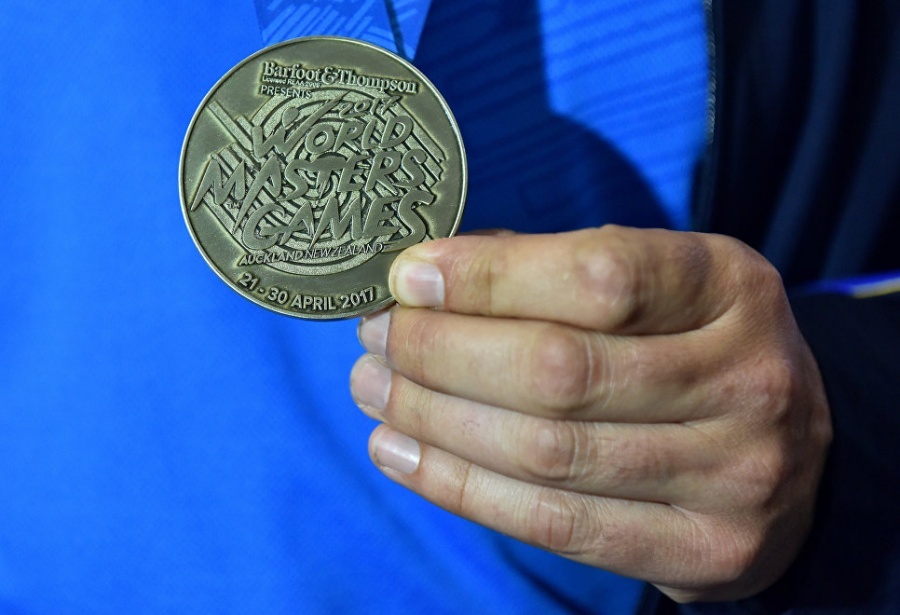 KSHI team was created and headed by playing coach, master of sports, Honoured Coach of Ukraine Aleksander Melnik. The team won on the Italy fields at the World Masters Games – 2013 (among teams of 35-year-old players) and thus became an unofficial Olympic champion Among veterans of this age. At that time, when they returned to the Crimea, Melnik promised that his team will go to New Zealand in spring of 2017 (where the Crimean sportsmen had never been) and defend their high title at the IX World Masters Games, but now in competitions with the 40-year-old rivals.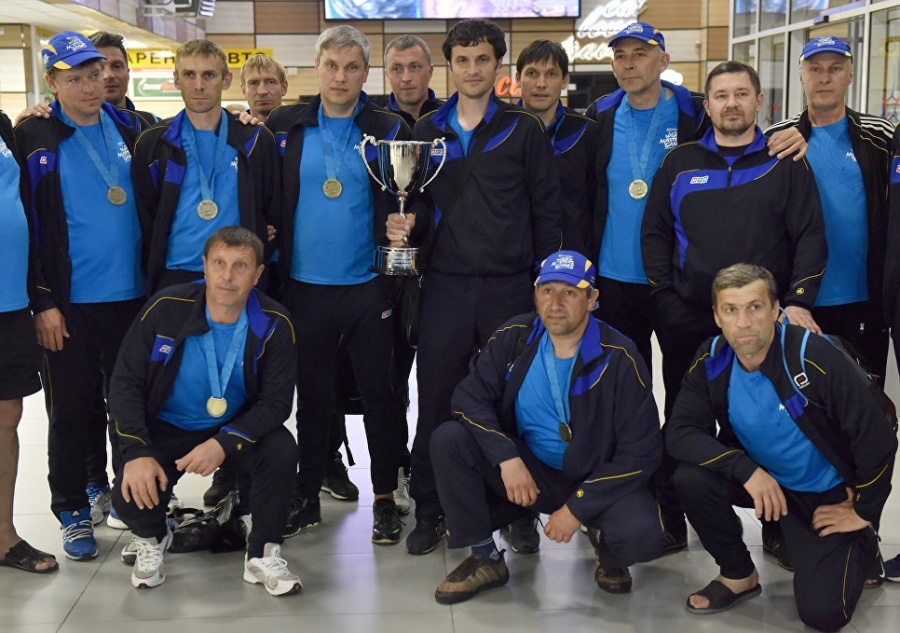 Football club told to the RIA Novosti (Crimea) that both KSHI coach and his assistants put a lot of effort to get visa for the players.