In Sevastopol took place competitions in futsal among youth of 2007 year of birth (PHOTO)
May 2, 2017 / 13:07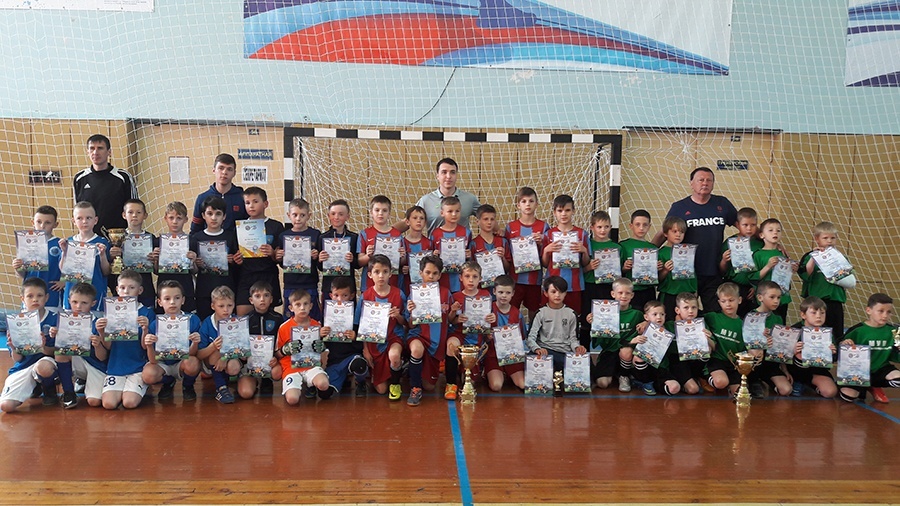 At the sports complex hall of the Sevastopol State University on April 30, 2017 held the final competitions in mini-football (futsal) among the youth teams of 2007 year of birth of the Crimean Republic and Sevastopol city season-2016/17. Competitions organized by the Crimean Football Union and the Futsal Federation of the Crimean Republic.
The team of the MFC "Captain" (Sevastopol) won the title of the strongest team of the Crimean Republic and Sevastopol city. On the second place – the team "Druzhba" (village Petrovka, Krasnogvardeiskoe district), the third line for the team "Marion-Crimea" (Simferopol), the fourth – Children and youth`s sports school, Armiansk city.
The organizers express their gratitude for the provided support in holding the competitions of the Mini Football Association of the Sevastopol city (President – Iurii Strochkov).