Draw for the tournament "Crimean Spring-2018" was held in Simferopol (PHOTO)
February 28, 2018 / 15:10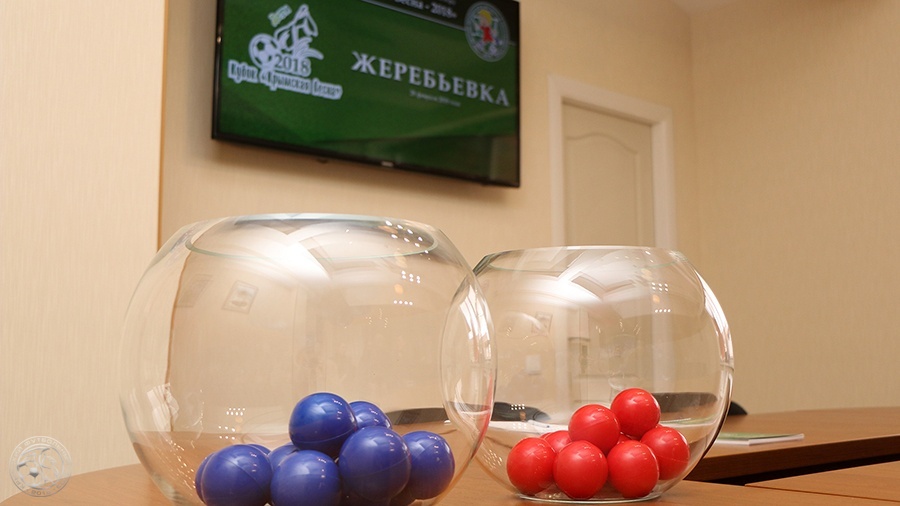 Photo: Крымский футбольный союз
Drawing ceremony of the Open Republican tournament "Crimean Spring-2018" among the youth 2007-2010 years of birth was held on February 28, 2018 at the headquarters of the Crimean football union. This tournament will conduct within the framework of the Children and Youth`s Football Year from March 8 to 11 in Simferopol, Bakhchysaray district and Yevpatoriya.
Chief coach of the Crimea national team mr. Valeriy Petrov took part in the draw. On the grounds of the draw ceremony were divided into groups according to their age category.
The games of the 2007 year of birth teams will be held at the sports school stadium of the Olympic reserve in Simferopol on March 8, the teams of 2008 year will play at the football fields of SC "Inkomsport" (Kuibyshevo settlement, Bakhchysaray district) on March 9, and the 2009 and 2010 year of birth teams will hold their matches at the Sports complex "Arena- Crimea" in Yevpatoriya on March 10 and 11.
The competitions start at 10 o`clock.
You can find the calendar and regulations of the competitions at special section of our site.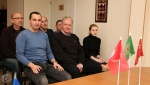 Photo: Крымский футбольный союз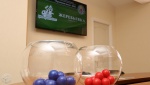 Photo: Крымский футбольный союз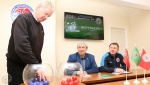 Photo: Крымский футбольный союз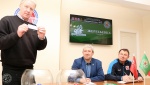 Photo: Крымский футбольный союз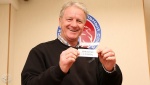 Photo: Крымский футбольный союз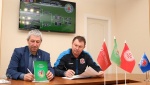 Photo: Крымский футбольный союз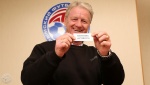 Photo: Крымский футбольный союз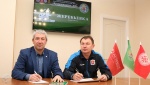 Photo: Крымский футбольный союз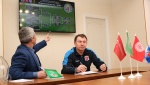 Photo: Крымский футбольный союз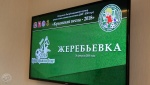 Photo: Крымский футбольный союз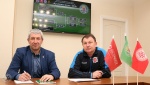 Photo: Крымский футбольный союз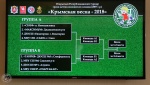 Photo: Крымский футбольный союз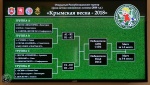 Photo: Крымский футбольный союз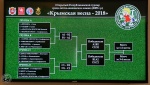 Photo: Крымский футбольный союз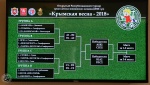 Photo: Крымский футбольный союз