The draw ceremony of the quarterfinal CFU Cup -2021/22 was held in the headquarters of the CFU (PHOTO, VIDEO)
September 2, 2021 / 14:46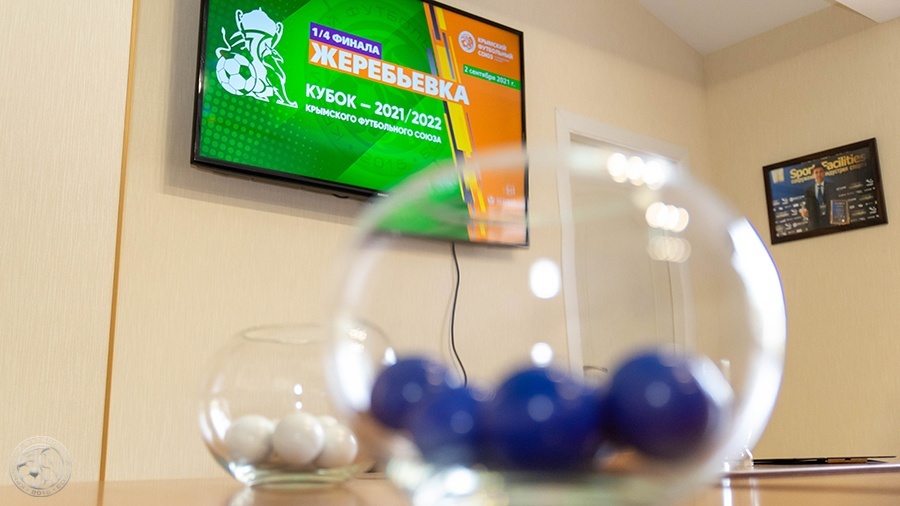 Photo: Крымский футбольный союз
The draw ceremony of the quarterfinal CFU Cup- 2021/22 was held in the headquarters of the Crimean football union on September 2, 2021.
This tournament starts from quarterfinal stage at once on September 15, there will take part the representatives of the CFU Premier League.
The pairs of the participants were formed on the ground of the drawing results, which was held by Crimean football veteran Viktor Orlov.
There will play in the first matches on September 15:
"Ocean" (Kerch) – "Kyzyltash" (Bakhchysaray)
"Gvardeets" (Skvortsovo) – "TSK-Tavriya" (Simferopol)
"Yevpatoriya" – "Sevastopol"
"Aluston-SCC" (Alushta) – "Rubin Yalta"
The return legs of the CFU Cup- 2021/22 quarterfinal will be on October 13.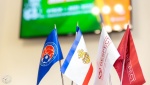 Photo: Крымский футбольный союз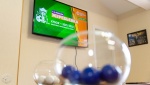 Photo: Крымский футбольный союз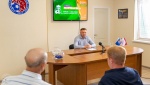 Photo: Крымский футбольный союз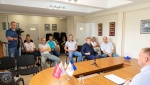 Photo: Крымский футбольный союз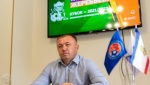 Photo: Крымский футбольный союз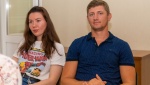 Photo: Крымский футбольный союз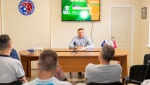 Photo: Крымский футбольный союз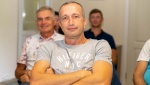 Photo: Крымский футбольный союз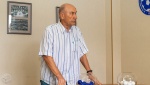 Photo: Крымский футбольный союз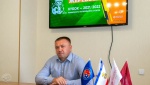 Photo: Крымский футбольный союз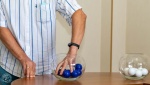 Photo: Крымский футбольный союз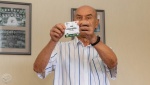 Photo: Крымский футбольный союз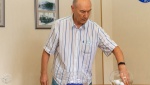 Photo: Крымский футбольный союз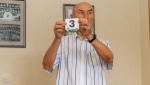 Photo: Крымский футбольный союз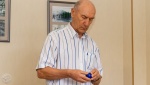 Photo: Крымский футбольный союз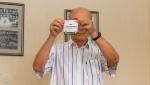 Photo: Крымский футбольный союз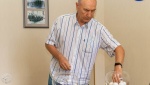 Photo: Крымский футбольный союз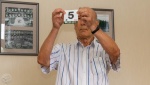 Photo: Крымский футбольный союз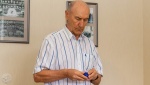 Photo: Крымский футбольный союз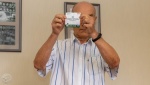 Photo: Крымский футбольный союз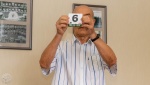 Photo: Крымский футбольный союз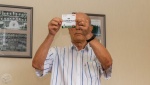 Photo: Крымский футбольный союз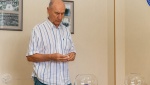 Photo: Крымский футбольный союз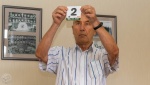 Photo: Крымский футбольный союз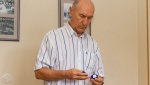 Photo: Крымский футбольный союз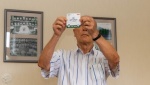 Photo: Крымский футбольный союз
Photo: Крымский футбольный союз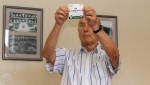 Photo: Крымский футбольный союз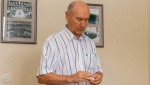 Photo: Крымский футбольный союз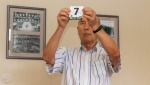 Photo: Крымский футбольный союз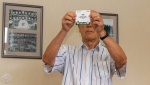 Photo: Крымский футбольный союз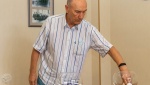 Photo: Крымский футбольный союз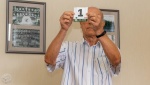 Photo: Крымский футбольный союз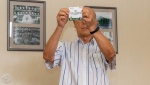 Photo: Крымский футбольный союз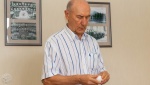 Photo: Крымский футбольный союз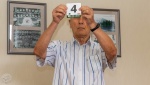 Photo: Крымский футбольный союз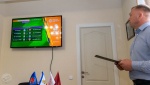 Photo: Крымский футбольный союз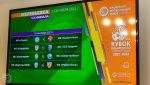 Photo: Крымский футбольный союз