The semifinalist pairs of the CFU Cup draw-2021 are determined (PHOTO, VIDEO)
March 22, 2021 / 11:58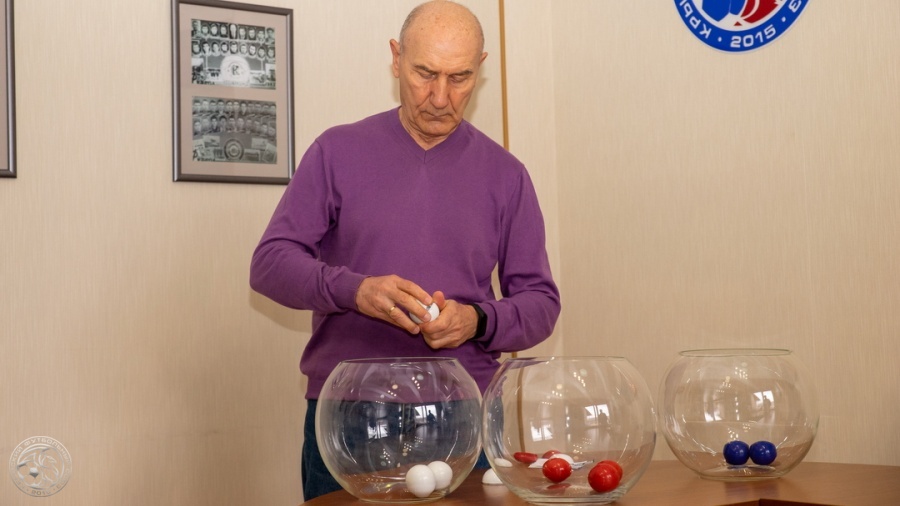 Photo: Крымский футбольный союз
The drawing ceremony of semifinal and final of the CFU Cup-2021 was in the headquarters of the Crimean football union on March 19, 2021. The veteran of the Crimean football Viktor Orlov conducted the draw.
The semifinal pairs were formed on the ground of the drawing results:
PFC "Kyzyltash" (Bakhchysaray) – FC "Gvardeets" (Skvortsovo)
FC "Yevpatoriya" – FC "Sevastopol".
The first semifinal matches will be on March 31, the return legs – April 14, 2021.
The nominaly home team in the final match was determined along the draw – it will be the winner of the pair – "Yevpatoriya" – "Sevastopol". The CFU Cup final will be on May 9.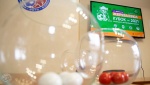 Photo: Крымский футбольный союз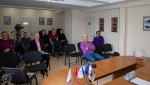 Photo: Крымский футбольный союз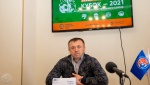 Photo: Крымский футбольный союз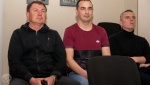 Photo: Крымский футбольный союз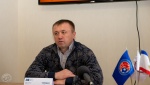 Photo: Крымский футбольный союз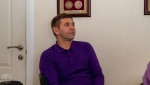 Photo: Крымский футбольный союз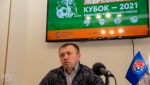 Photo: Крымский футбольный союз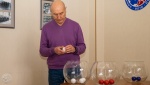 Photo: Крымский футбольный союз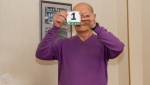 Photo: Крымский футбольный союз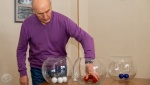 Photo: Крымский футбольный союз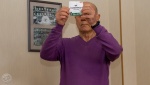 Photo: Крымский футбольный союз
Photo: Крымский футбольный союз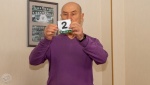 Photo: Крымский футбольный союз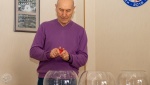 Photo: Крымский футбольный союз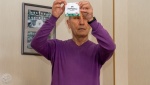 Photo: Крымский футбольный союз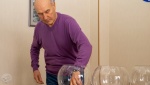 Photo: Крымский футбольный союз
Photo: Крымский футбольный союз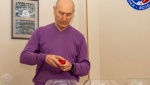 Photo: Крымский футбольный союз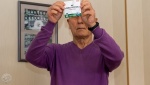 Photo: Крымский футбольный союз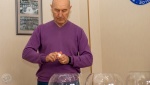 Photo: Крымский футбольный союз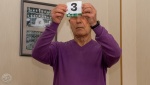 Photo: Крымский футбольный союз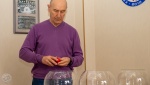 Photo: Крымский футбольный союз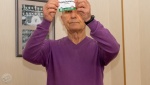 Photo: Крымский футбольный союз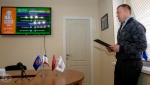 Photo: Крымский футбольный союз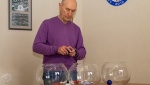 Photo: Крымский футбольный союз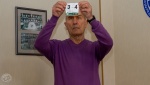 Photo: Крымский футбольный союз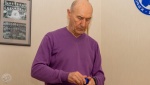 Photo: Крымский футбольный союз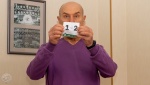 Photo: Крымский футбольный союз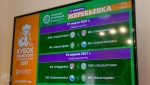 Photo: Крымский футбольный союз