Happy New Year!
December 29, 2019 / 23:59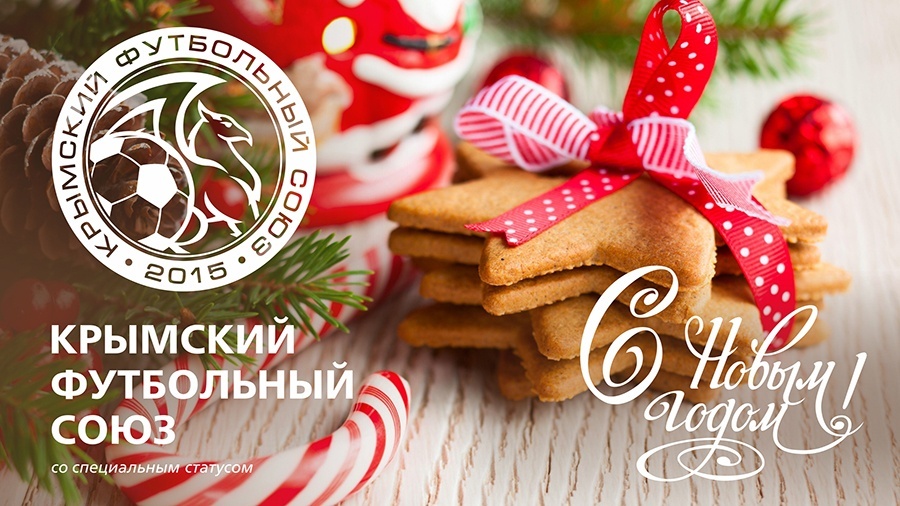 Dear Friends!
Please accept heartfelt congratulations on the New Year!
Let every day be filled of warmth and happiness, let outlined plans and dreams come true!
Let the happiness and success be your permanent companions in the coming New Year!
Good health and good luck in everything!