The press conference of results of football season-2018/19 of the CFU president Iurii Vetokha was took place (PHOTO, VIDEO)
June 13, 2019 / 11:27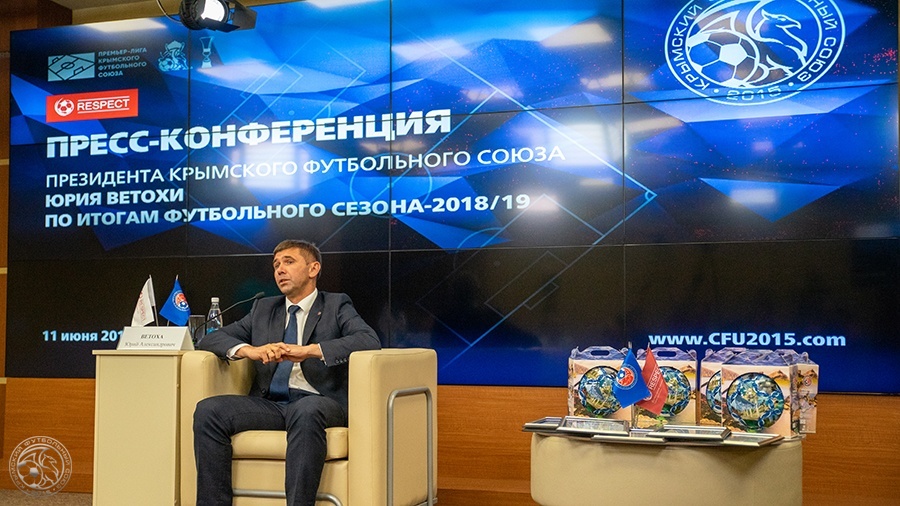 Photo: Крымский футбольный союз
The press conference on result of football season-2018/19 of the Crimean football union president Iurii Vetokha took place in Republican press center on June 11.
The issues of support and development not only professional but also children and youth, woman and amateur football in Crimea, the condition of sports infrastructure, the training and licensing of coaches' staff were covered on press conference as well the summing up the results of football season. It was also told about the staff changes in the Referees committee of the CFU, about the preparation and advanced training of Crimean football referees and many other things.
Here are photo report from the press conference and video recording of the event to your attention.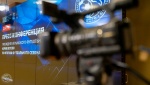 Photo: Крымский футбольный союз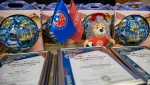 Photo: Крымский футбольный союз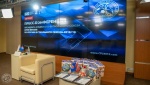 Photo: Крымский футбольный союз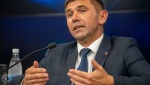 Photo: Крымский футбольный союз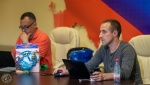 Photo: Крымский футбольный союз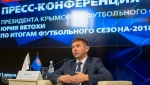 Photo: Крымский футбольный союз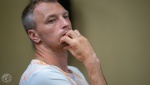 Photo: Крымский футбольный союз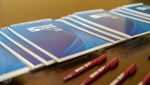 Photo: Крымский футбольный союз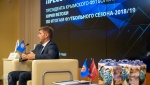 Photo: Крымский футбольный союз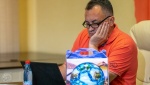 Photo: Крымский футбольный союз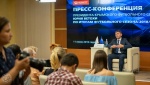 Photo: Крымский футбольный союз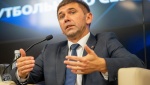 Photo: Крымский футбольный союз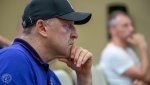 Photo: Крымский футбольный союз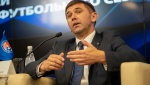 Photo: Крымский футбольный союз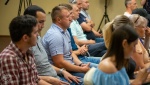 Photo: Крымский футбольный союз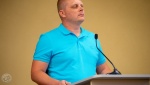 Photo: Крымский футбольный союз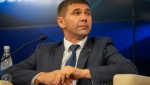 Photo: Крымский футбольный союз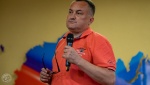 Photo: Крымский футбольный союз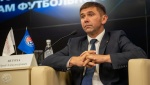 Photo: Крымский футбольный союз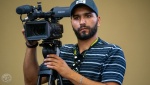 Photo: Крымский футбольный союз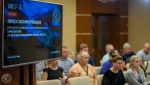 Photo: Крымский футбольный союз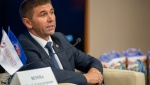 Photo: Крымский футбольный союз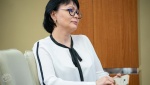 Photo: Крымский футбольный союз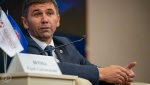 Photo: Крымский футбольный союз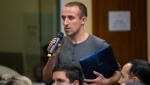 Photo: Крымский футбольный союз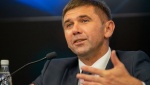 Photo: Крымский футбольный союз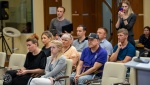 Photo: Крымский футбольный союз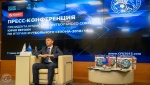 Photo: Крымский футбольный союз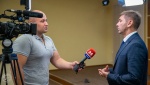 Photo: Крымский футбольный союз