The qualification matches for the right to take part in the CFU PL championship, season-2019/20 will be on June 5 and 9 (PHOTO, VIDEO)
June 3, 2019 / 16:49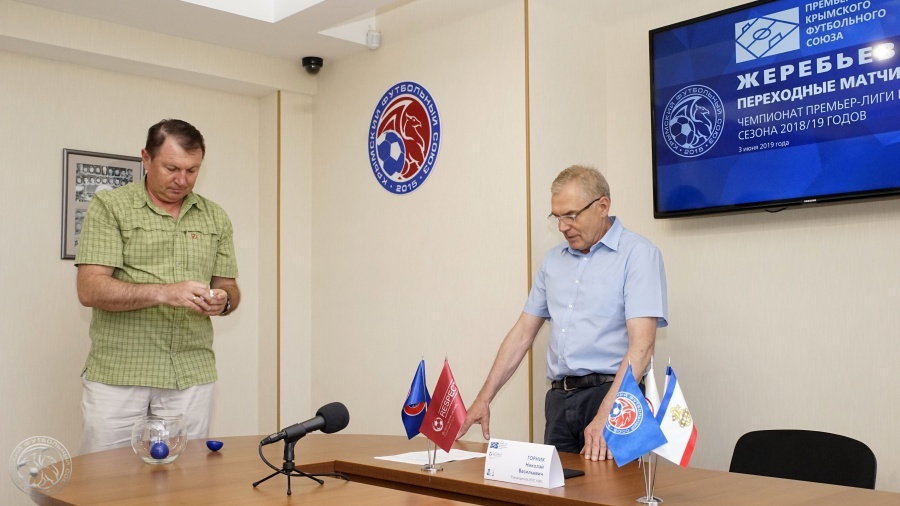 Photo: Крымский футбольный союз
The drawing of the qualification matches for the right to participate if the CFU Premier League championship, season 2109/20 was held in the headquarters of the Crimean football union today.
PFC "Incomsport" (Yalta) from the seventh place of the CFU PL and FC "Chernomorets" (Sevastopol) from the second place of the Open championship of Republic of the Crimea will play in qualification matches in order to the Regulations of the CFU PL championship.
The first qualification match "Incomsport" – "Chernomorets" will be on June 5 according to the results of the drawing, and return match between "Chernomorets" and "Incomsport" will be on June 9.
The time and place of the qualification matches will be informed additionally.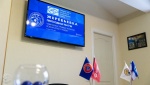 Photo: Крымский футбольный союз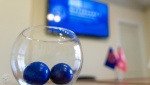 Photo: Крымский футбольный союз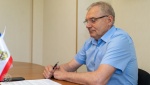 Photo: Крымский футбольный союз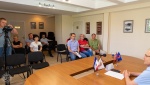 Photo: Крымский футбольный союз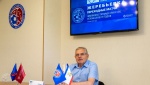 Photo: Крымский футбольный союз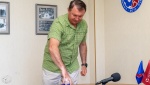 Photo: Крымский футбольный союз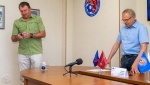 Photo: Крымский футбольный союз
Photo: Крымский футбольный союз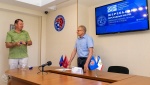 Photo: Крымский футбольный союз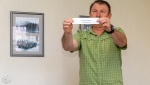 Photo: Крымский футбольный союз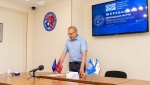 Photo: Крымский футбольный союз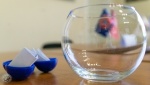 Photo: Крымский футбольный союз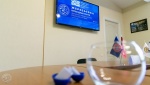 Photo: Крымский футбольный союз