Open Republican tournament "Crimean spring-2018" starts on March 8 (PHOTO)
March 7, 2018 / 16:09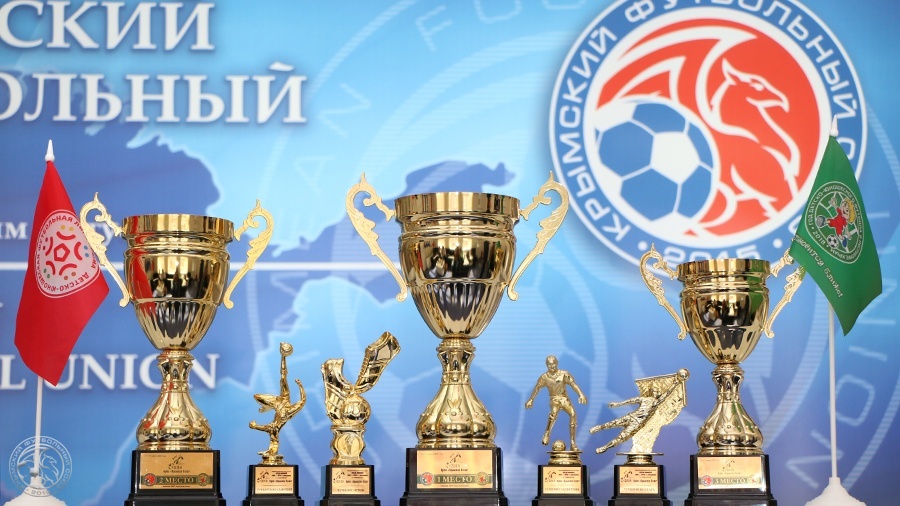 Photo: Крымский футбольный союз
Open Republican tournament "Crimean spring-2018" will be held from March 8 to March 11, 2018 in Crimea. This is the first tournament within the framework of the Children and Youth`s Football Year in the Republic of Crimea.
Children and youth`s teams of 2007, 2008, 2009 and 2010 years of birth will play in the competitions. Matches of the tournament will be held in three regions of the peninsula, namely:
Boys of 2007 year of birth – March 8, 2018 in Simferopol city (field of MBI "Sports school stadium of the Olympic reserve for Football"), boys of 2008 year of birth – March 9, 2018 in Kuibyshevo urban type settlement, Bakhchysaray district (field of children`s football school "Inkomsport"), boys of 2009-2010 year of birth – March 10-11 in Yevpatoriya city (fields of the sports complex "Arena- Crimea").
8 teams will participate in category "2007 year of birth", which were divided into two groups on the grounds of the draw ceremony.
12 teams will play in category "2008 year of birth", which were divided into 4 groups.
16 – the largest number of teams in category "2009 year of birth", they were divided into four groups.
12 teams in category "2010 year of birth", divided into 4 groups.
Mr. Gennadiy Sapozhnikov, the Head of the Youth Football Committee of the Crimean football union:
"48 teams from all over the Crimea will take part in this tournament, and more than 100 matches will be played during four match days, where 728 children will play. The games will be played in two half-times format from 10 to 15 minutes depending on the age category. Every child will not be deprived, everyone will receive souvenirs, and winners will be awarded with cups and medals. We organized consolatory matches for those teams that can not come out of the groups, and these guys will not leave tournament without rewards also. The best players will be determined in every age in different nomination".
The medical support of the tournament is provided by the Crimean regional branch of the All-Russian public volunteer movement in the sphere of health care "Volunteers-medics".
You can find full participants entry list, groups and schedule of matches at special section of our site.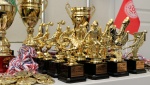 Photo: Крымский футбольный союз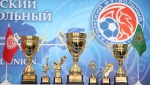 Photo: Крымский футбольный союз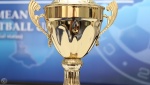 Photo: Крымский футбольный союз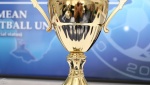 Photo: Крымский футбольный союз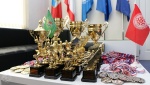 Photo: Крымский футбольный союз