A round table on security issues during football matches was held at the CFU headquarters (PHOTO)
March 1, 2018 / 16:07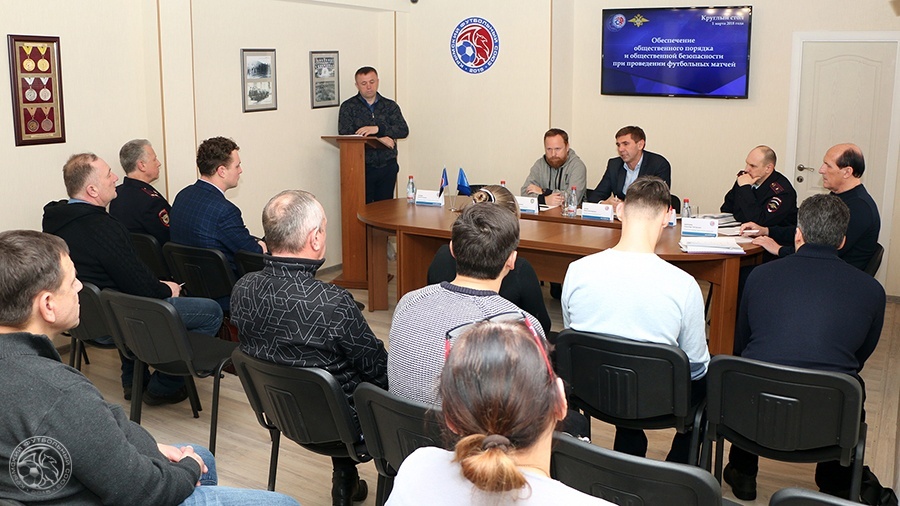 Photo: Крымский футбольный союз
Round table on ensuring public order and public safety during football matches was held on March 1, 2018 in Simferopol in the headquarters of the Crimean football union.
The event was attended by President of the Crimean football union mr. Iurii Vetokha, the Head of the CFU Licensing Committee CFS mr. Sergey Cherevko, the Senior inspector of the Directorate organization for the protection of public order of the Ministry of Internal Affairs in Crimea mr. Igor Vashchenko, the Sports director of FC "Yevpatoriya" mr. Aleksander Iatsun, the Head of CFU Disciplinary Committee mr. Aleksander Shevchenko, an employee of the Border control department of the Federal Security Service in Crimea mr. Dmitriy Kucherenko, specialists and experts in the area of football development, specialists on work with fans of CFU Premier-League clubs, the Heads of stadiums and objects of football infrastructure.
Four issues were discussed during the round table, related to ensuring safety during the CFU football matches, rules of spectators` conduct, interaction of fans, security officers and force structure, as well as the responsibility of match organizers for insecurity.
All participants of round table got an opportunity to directly ask each other relevant questions, got answers and voiced the problems that each side faces during the organization and holding of matches under the aegis of the Crimean football union.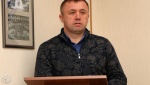 Photo: Крымский футбольный союз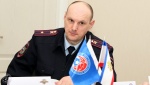 Photo: Крымский футбольный союз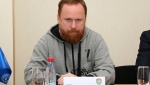 Photo: Крымский футбольный союз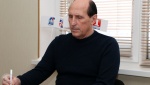 Photo: Крымский футбольный союз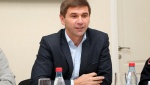 Photo: Крымский футбольный союз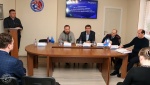 Photo: Крымский футбольный союз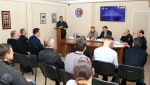 Photo: Крымский футбольный союз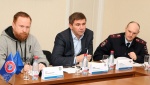 Photo: Крымский футбольный союз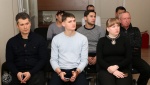 Photo: Крымский футбольный союз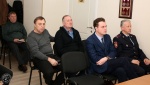 Photo: Крымский футбольный союз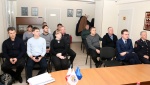 Photo: Крымский футбольный союз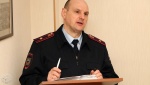 Photo: Крымский футбольный союз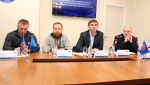 Photo: Крымский футбольный союз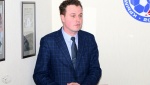 Photo: Крымский футбольный союз