FIFA referee Anatoliy Zhabchenko will work at the CFU Premier-League championship matches
September 19, 2017 / 12:43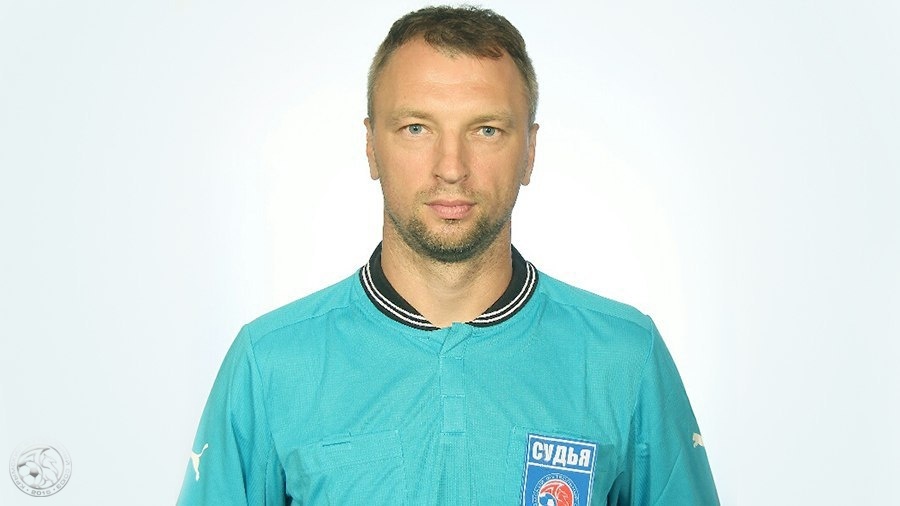 Anatoliy Zhabchenko
Referee Anatoly Zhabchenko from Simferopol will judge the Crimean football union Premier-League championship matches starting from the nearest 6th tour.
Zhabchenko received the FIFA referee status in 2013, after that he worked as chief referee at the UEFA Champions League and UEFA Europa League matches, conducted qualifying rounds of the World Championship, European U-18 and U-21 Championships of, UEFA Youth League.
Since 2010, Anatoliy Zhabchenko judged regularly the matches of the Ukrainian Premier League and the Ukrainian Cup, but decided to return to Crimea in September 2017.
Recall that the 6th tour of the championship CFU Premier-League championship will be held on September 23 and 24. Will played: "Ocean" – "Kafa", "TSK-Tavriya" – "Yevpatoriya", "Rubin Yalta" – "Kyzyltash" and "Krymteplitsa" – "Sevastopol".
Refereeing appointments for the 6th tour of the CFU PL championship will be published at the official website of the Crimean football union in the afternoon on Tuesday, September 19.