The draw ceremony of the CFU Premier League Championship – season 2017/2018 will be on August 3
July 25, 2017 / 13:16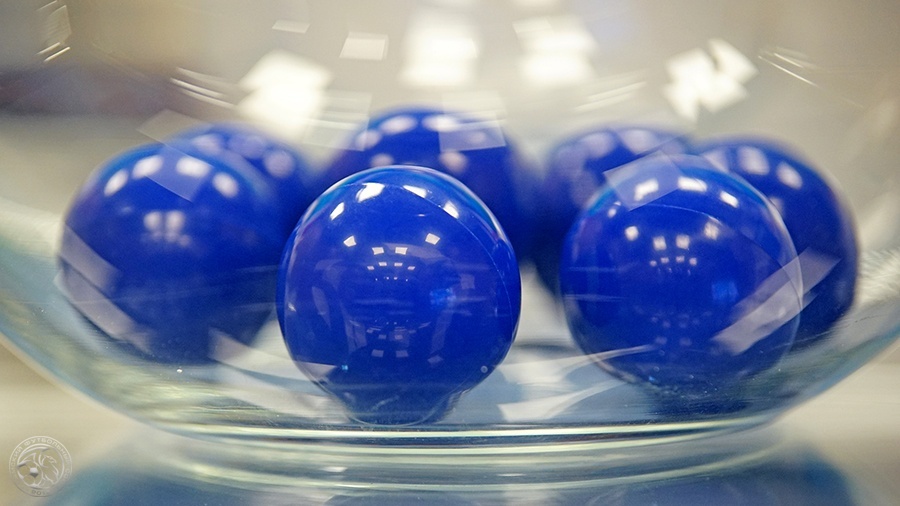 Photo: Крымский футбольный союз
The Republican press-center will host the draw ceremony of participating teams at the third Crimean Football Union (with special status) Premier League Championship – season 2017/18, on August 3, 2017, on the grounds of draw will be formed a championship calendar.
The drawing ceremony will be attended by the President of the CFU mr. Iurii Vetokha, the General Secretary of the CFU mr. Vadim Kolesnichenko, the Chairman of the Republican Football Federation of Crimea mr. Sergey Borodkin, the Chairman of the Sevastopol football federation mr. Aleksander Krasilnikov, the Heads of the Crimean football clubs and representatives of the peninsula football community.
The event will be visited by representatives of leadership of the Ministers Council of the Republic of Crimea and leadership of the State Council of the Republic of Crimea.
Also, the nominal host of the CFU Premier-League Supercup will be determined during the ceremony, the match will hold in Simferopol on August 12, 2017.
The ceremony begins at 12:00 o'clock.
Live video broadcast will be on the official website of the Crimean football union.
Media accreditation is carried out by the Republican press-center and the press service of the Crimean football union.
Tel .: +7 (978) 757-30-10
E-mail: press1crimea@gmail.com and press@cfu2015.com
Address: Simferopol city, Kozlova str., 45a, second floor, of. 205.