Congratulation of the CFU president for the football club "Sevastopol"
June 12, 2017 / 09:20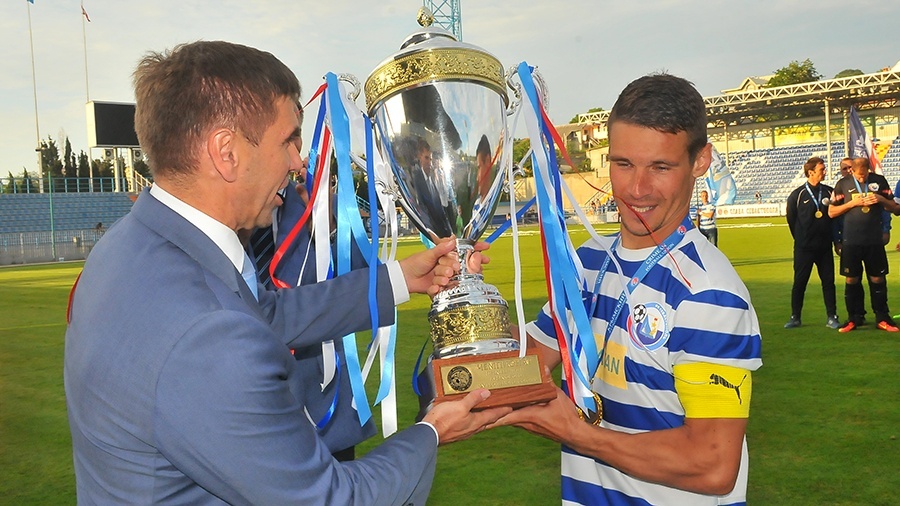 Dear friends!
Dear colleagues!
On behalf of the Crimean football union (with a special status) I congratulate the football club "Sevastopol" with the victory at II Crimean football union Premier League Championship!
Honored champion title was the result of well-coordinated work of the whole club: football players, coaches, administration and operating personnel. Loyal club supporters made large contribution to this victory.
From the bottom of my heart I wish to the all great team of the football club "Sevastopol" health, prosperity and new successes in the name of Crimean football prosperity!
Yours respectfully,
President
of the Crimean Football Union
(with special status)
Iurii Vetokha