The video assistant referee system in football should be debugged – Iurii Vetokha
June 19, 2017 / 13:23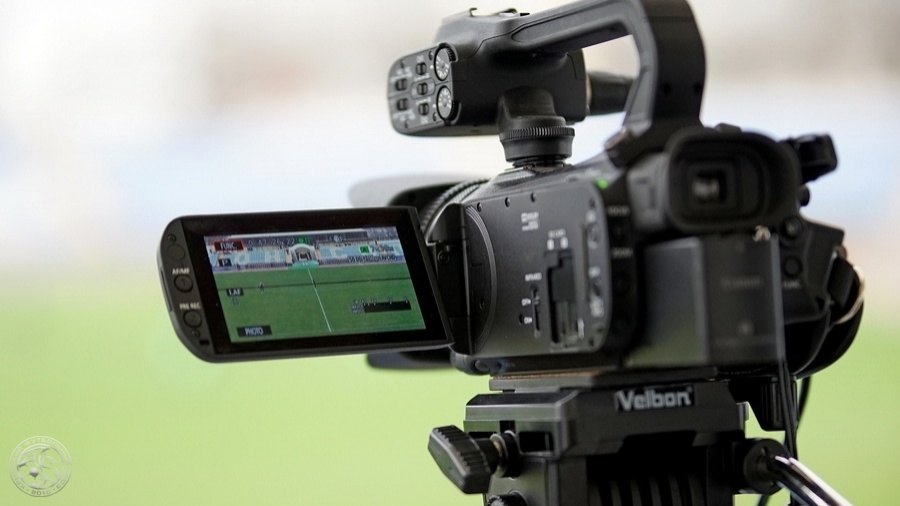 Photo: Крымский футбольный союз
The new video assistant referee system, which is testing at the FIFA Confederations Cup in Russia, should be debugged. As said the president of the Crimean football union Iurii Vetokha to the correspondent of the Crimean information agency.
The head of the CFU believes that this innovation in football will help to solve the problem of referees mistakes.
"Taking into account the Crimean championship, for us also the most problematic committee – this is the Referee`s Committee. The CFU does not have a certain number of high-level referees now. if there are arbitrators, they are mostly representing Simferopol and Sevastopol. I believe that video assistant referee system needs to be debugged. We all remember the recent match between "Barcelona" and "PSG", where the Spaniards won with a score of 6:1. On my opinion, one of the penalties should not be in that match. I think the video assistant referee is a good innovation", – said mr. Vetokha.
Reference
The test operation of the video assistant referee took place on March 28, in a friendly match of the national teams of France and Spain. An assistant referee watched what happen through the monitors, at his disposal were pictures from 23 cameras. According to the Regulations, the main referee of the match could consult with the "video referee" in only four game situations: 1) Disputable chance (or attempted capture of the posts, where could be the referee mistake); 2) Moments of the penalty appointment; 3) Rough foul, where the offender deserves direct suspend; 4) Amendments regarding the identity of the player who violated the rules.
FIFA decided to test this system for the first time at such large tournament for adult football teams like the Confederations Cup.