Crimea national team on football will not meet untill August, – Iurii Vetokha
June 19, 2017 / 14:34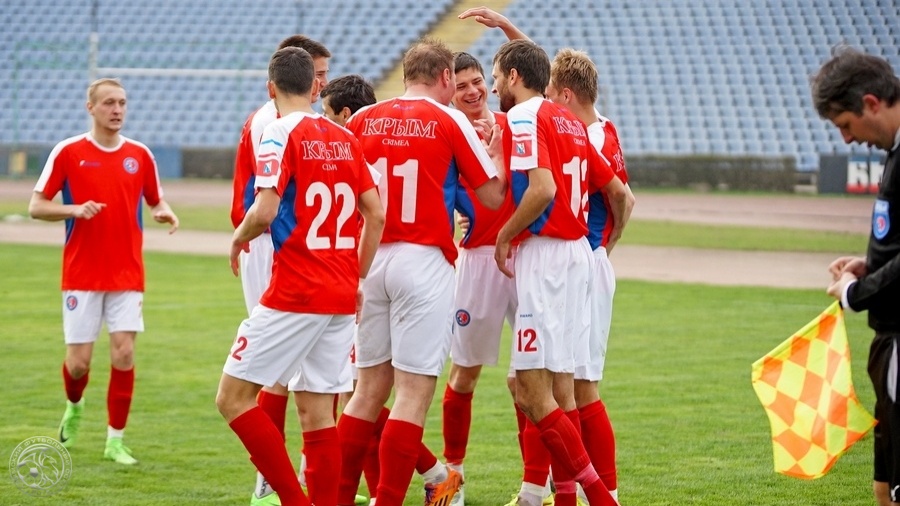 Photo: Крымский футбольный союз
The players of the Crimean Premier League are on vacation that is why Crimea national team on football plans to gather not earlier than August. As said the president of the Crimean football union Iurii Vetokha to the correspondent of the Crimean information agency.
"Crimea national team, just like any other team, is tied to the players who are playing in the championship. All the players are on vacation now. Meanwhile we are overseeing our Russian team. We are not planning to gather the team until August. We will wait till the football players go out from the holiday ", – said mr. Vetokha.
The CFU head drew attention to the fact that a number of the Crimean Premier League football players are on preview in professional clubs from the mainland Russia.
"For 3-4 people from each team are on the preview at the clubs from the National Football League (First Division) and the Russian Premier League. Unfortunately, there is no one to call to the Crimea national team", –  mr. Vetokha added.