FC "Rubin Yalta" will start preparation for the new season from next week
July 20, 2017 / 15:58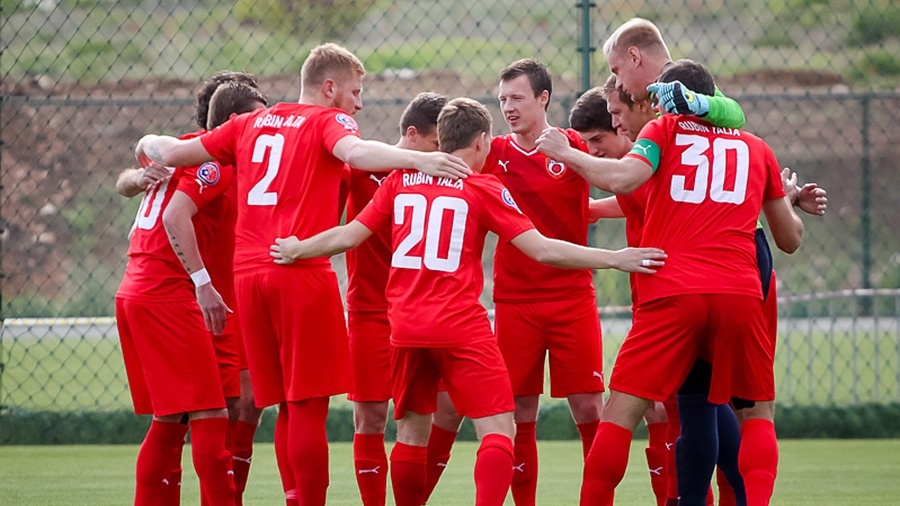 FC "Rubin Yalta" will start preparation for the new season from next week. The team of Igor Rudoi will go to the meet in Alushta on July 24.
Yalta's team will occupy boarding house "Krymskie Zori" and will train at the sports complex of Nizhniaia Kutuzovka village.
"Rubin Yalta" planned a number of sparring except training session work. In particular, the Yalta players will play with their second team on July 30 (the Yalta championship winner at the First league), and on August 3 – with the Simferopol "TSK-Tavriya". They are looking for a rival for a final friendly match scheduled on August 11.
According to the president of the "Rubin Yalta" Pavel Kandul, they managed to keep the team backbone sample of spring-2017 in the off-season, and wherein will staff extension.