"Ocean", Kerch will prepare for a new season at home
July 17, 2017 / 13:43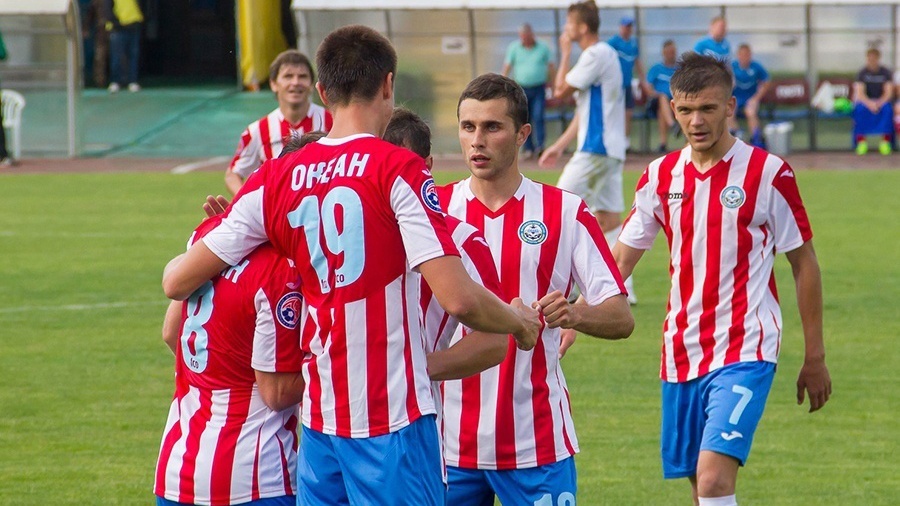 "Ocean" will go out from the holiday on July 23, the press service of the Kerch club reports.
The team of Oleg Leshchinskiy will prepare for the new season in Kerch. By way of sparring partners are considered teams from the Krasnodar Krai (although it is not entirely clear whether the Krasnodar's team will come to Kerch or "Ocean" will go to the neighboring region for the game practice).
According to the new General director of the club, mr. Sergey Sherabov, Kerch team managed to keep the backbone of the team, which, we recall, claimed for bronze medals till the last round in the previous season.