The CFU Cup 2021 draw starts on February 27
February 3, 2021 / 14:15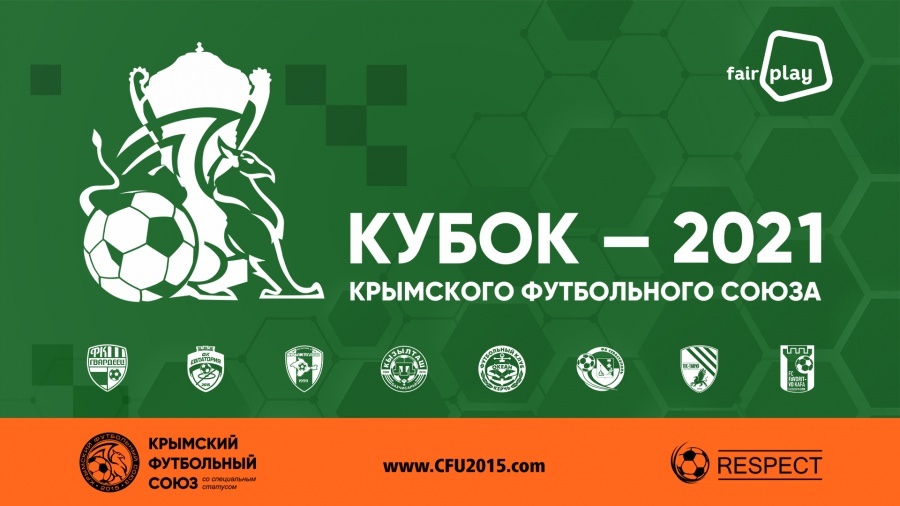 The first matches of the Crimean football union Cup -2021 draw will be on February 27 and 28. This tournament starts from quarterfinal stage, where representatives of the CFU Premier League will take part: FC "Sevastopol", "Krymteplitsa", "Gvardeets", FC "Yevpatoriya", "TSK-Tavriya", "Ocean", "Kyzyltash" and "Favorit-VD Kafa".
The draw of the participant will be in the headquarters of the Crimean football union on next Thursday, February 4, there will be pairs formed on the ground of draw result. The games of quarterfinal and semifinal of the CFU Cup – 2021 will consist of two matches (home and away).
You can watch the online broadcast of the quarterfinal draw of the CFU Cup – 2021 on the official CFU website. The beginning of the event at 12 oclock.