"School of young referee" renews its work in Simferopol (PHOTO)
January 27, 2021 / 17:22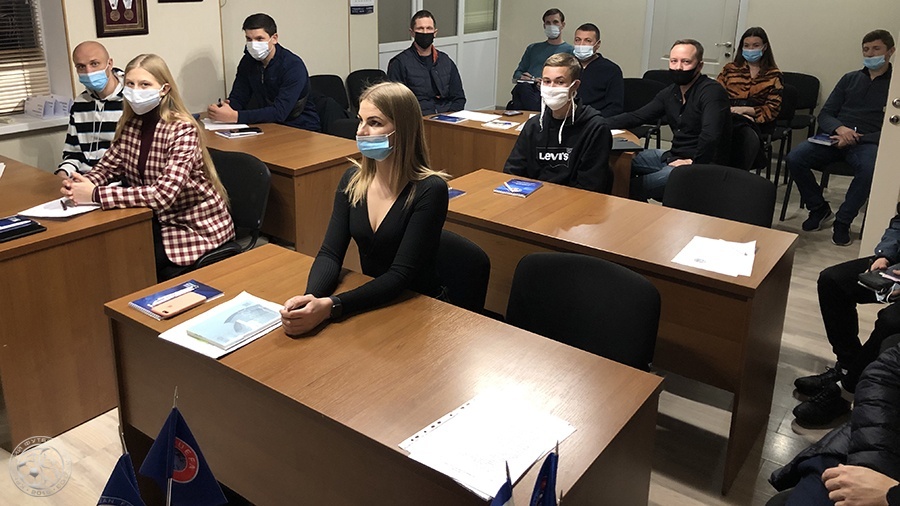 Photo: Крымский футбольный союз
The lessons on football referees training courses "School of young referee" were renewed on January 26, 2021 in the headquarters of the Crimean football union.
More then ten apprentices attended the first lecture, part of them started the training in last year. But due to coronavirus pandemic the lessons were suspended.
Iurii Vaks, the Head of the CFU Referees' committee:
"We are glad, that "School of young referee" opened its door again for beginning referees. We decided to start our lectures from the beginning due to the long pause caused by the pandemic. It's nice, that to current apprentices of our school joined the newcomers, as well as referees, who conduct matches of different level, including under the aegis of the CFU. As known, FIFA introduces new amendments to the current Laws of the Game regularly. Therefore, It's extremely important for referees to know all innovations. We conduct our lessons using teaching materials, which took into account all changes that came into effect in the season-2020/21.
I'll also note, that the graduates of our school conduct not only amateur and the CFU Premier League matches, but already call up to hold the games of the National Student Football League of Russia."
Let us recall, that the lessons at "School of young referee-2020" held every Tuesday in the headquarters of the CFU (Dybenko st 1, Simferopol). The beginning – at 18 o'clock.
For more information, please call: +7 (978) 708-59-30.
"School of young referee" acts in compliance with all references of the Federal Service for Oversight of Consumer Protection and Welfare.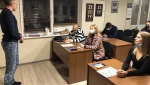 Photo: Крымский футбольный союз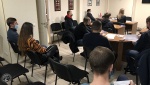 Photo: Крымский футбольный союз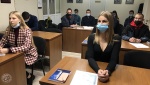 Photo: Крымский футбольный союз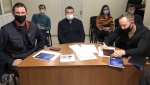 Photo: Крымский футбольный союз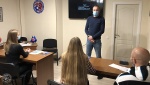 Photo: Крымский футбольный союз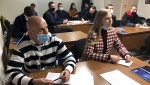 Photo: Крымский футбольный союз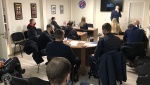 Photo: Крымский футбольный союз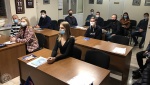 Photo: Крымский футбольный союз