"Krymteplitsa" – is the CFU Supercup-2020 holder! (PHOTO, VIDEO)
September 21, 2020 / 13:22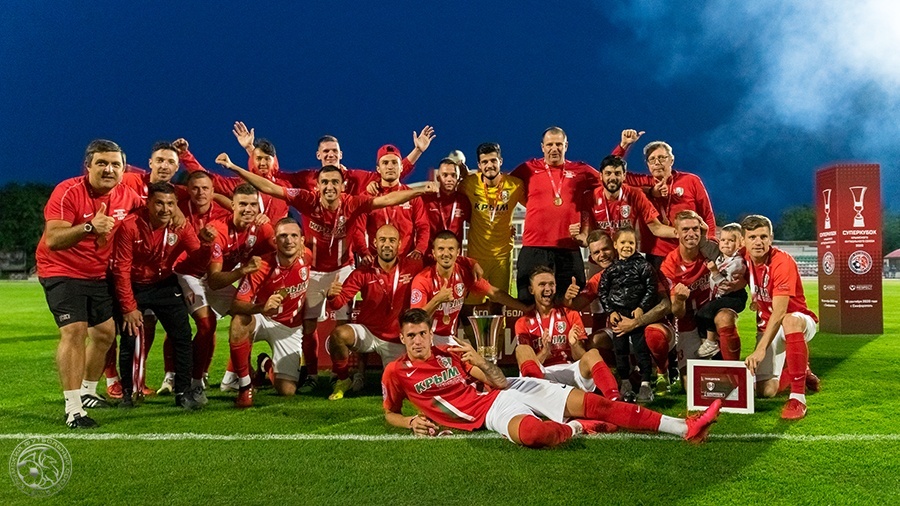 Photo: Крымский футбольный союз
The first match of the new football season – 2020/21 was in Simferopol, September 19, 2020. The acting champion of the Premier League – FC "Yevpatoriya" and the CFU Cup holder – "Krymteplitsa", Molodezhnoe met in duel for Crimean football union Supercup – 2020.
The club from Molodezhnoe lead in the score first – Vladimir Sychevoi opened the score. Yevpatoriya recovered balance after five minutes – Nikolay Khomich was accurate. "Teplitsa" got second chance to go ahead in second half of the match, but Sychevoi couldn't to win from goalkeeper of "Yevpatoriya" Valentin Maniakin from penalty in the 56th minute. And "Yevpatoriya" succeeded in an excellent attack after nine more minutes, which was successfully completed by Dliaver Nuridinov.
Yevpatoriya saved its advantage mostly till the end of the main match time and it's seemed the wards of Aleksey Grachev were in one step from one more title owning. But the newcomer of "Krymteplitsa" Dmitriy Ivanov managed to equalize the score in two minutes before the main match time ends and converted the match into penalty shootout.
The football players of "Krymteplitsa" were luckier in post-match lottery and converted all five shots. And Nikolay Khomich made only one fail in the line-up of "Yevpatoriya". As result 5:4 – "Krymteplitsa" wins, it became the CFU Supercup-2020 holder!
Let us recall, that the matches of the VI CFU PL championship will start on September 26 and 27, when will be first games of the first tour of the Premier League championship, season – 2020/21.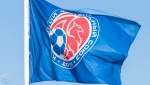 Photo: Крымский футбольный союз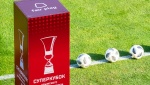 Photo: Крымский футбольный союз
Photo: Крымский футбольный союз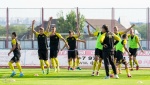 Photo: Крымский футбольный союз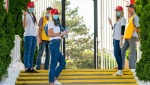 Photo: Крымский футбольный союз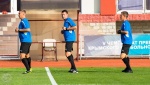 Photo: Крымский футбольный союз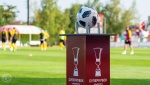 Photo: Крымский футбольный союз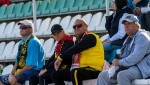 Photo: Крымский футбольный союз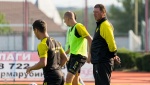 Photo: Крымский футбольный союз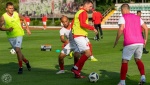 Photo: Крымский футбольный союз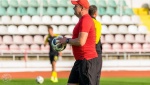 Photo: Крымский футбольный союз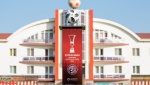 Photo: Крымский футбольный союз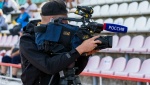 Photo: Крымский футбольный союз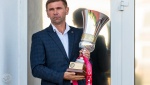 Photo: Крымский футбольный союз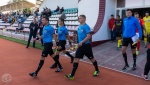 Photo: Крымский футбольный союз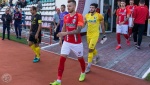 Photo: Крымский футбольный союз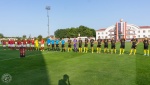 Photo: Крымский футбольный союз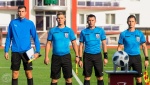 Photo: Крымский футбольный союз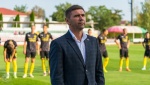 Photo: Крымский футбольный союз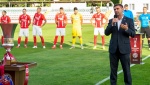 Photo: Крымский футбольный союз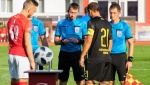 Photo: Крымский футбольный союз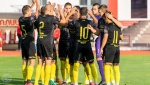 Photo: Крымский футбольный союз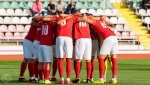 Photo: Крымский футбольный союз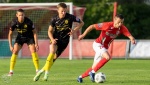 Photo: Крымский футбольный союз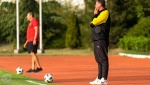 Photo: Крымский футбольный союз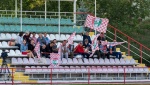 Photo: Крымский футбольный союз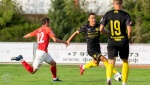 Photo: Крымский футбольный союз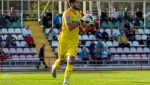 Photo: Крымский футбольный союз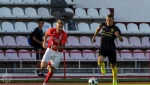 Photo: Крымский футбольный союз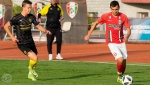 Photo: Крымский футбольный союз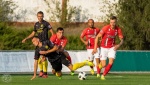 Photo: Крымский футбольный союз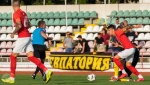 Photo: Крымский футбольный союз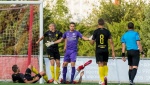 Photo: Крымский футбольный союз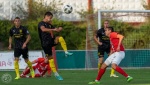 Photo: Крымский футбольный союз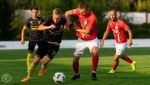 Photo: Крымский футбольный союз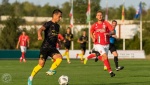 Photo: Крымский футбольный союз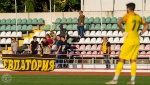 Photo: Крымский футбольный союз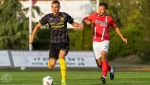 Photo: Крымский футбольный союз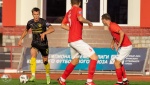 Photo: Крымский футбольный союз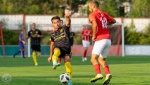 Photo: Крымский футбольный союз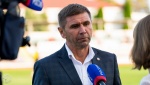 Photo: Крымский футбольный союз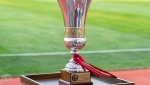 Photo: Крымский футбольный союз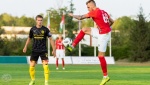 Photo: Крымский футбольный союз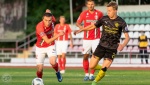 Photo: Крымский футбольный союз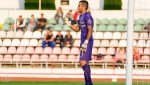 Photo: Крымский футбольный союз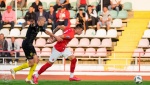 Photo: Крымский футбольный союз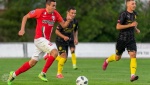 Photo: Крымский футбольный союз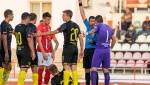 Photo: Крымский футбольный союз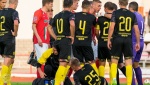 Photo: Крымский футбольный союз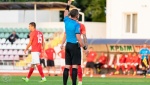 Photo: Крымский футбольный союз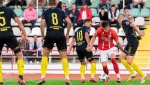 Photo: Крымский футбольный союз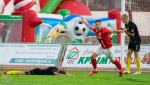 Photo: Крымский футбольный союз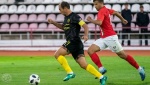 Photo: Крымский футбольный союз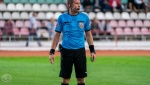 Photo: Крымский футбольный союз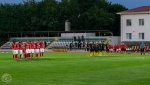 Photo: Крымский футбольный союз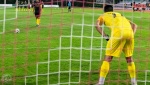 Photo: Крымский футбольный союз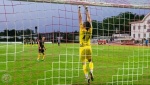 Photo: Крымский футбольный союз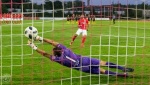 Photo: Крымский футбольный союз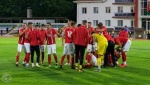 Photo: Крымский футбольный союз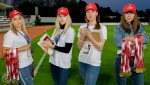 Photo: Крымский футбольный союз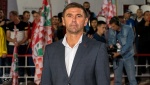 Photo: Крымский футбольный союз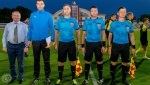 Photo: Крымский футбольный союз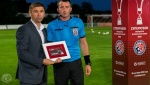 Photo: Крымский футбольный союз
Photo: Крымский футбольный союз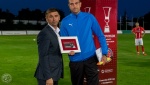 Photo: Крымский футбольный союз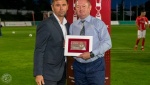 Photo: Крымский футбольный союз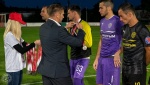 Photo: Крымский футбольный союз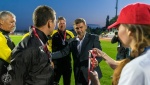 Photo: Крымский футбольный союз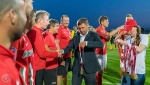 Photo: Крымский футбольный союз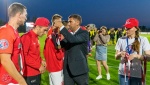 Photo: Крымский футбольный союз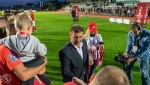 Photo: Крымский футбольный союз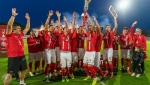 Photo: Крымский футбольный союз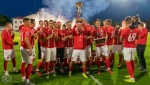 Photo: Крымский футбольный союз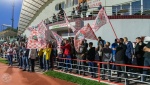 Photo: Крымский футбольный союз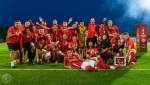 Photo: Крымский футбольный союз