The semi-final pairs of the CFU Cup-2019/20 were determined (PHOTO, VIDEO)
November 15, 2019 / 14:20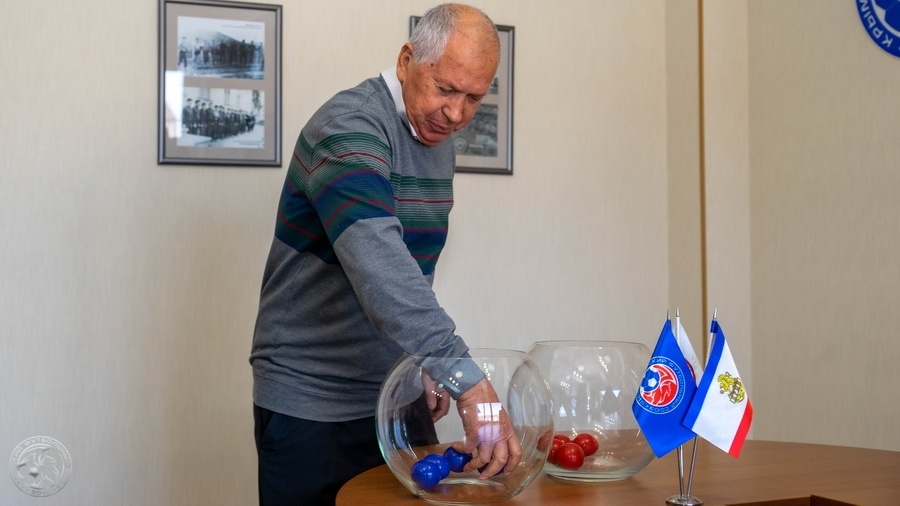 Photo: Крымский футбольный союз
The drawing ceremony of the semi-final matches of the CFU Cup series, season -2019/20 was in the headquarters of the Crimean football union on November 15.
There will play on the grounds of the draw:
FC "Yevpatoriya" – PFC "Incomsport" (Yalta)
FC "Sevastopol" – FC "Krymteplitsa" (Molodezhnoe)
The first matches of the CFU Cup semi-final will be on March 25, 2020, the return legs scheduled on April 22, 2020.
The semi-final oppositions will consist from two matches according the Regulations of the tournament (home and away). The first matches will be on the fields of the rival which appointed as first in the pairs.
Photo: Крымский футбольный союз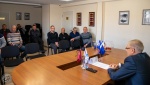 Photo: Крымский футбольный союз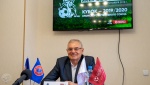 Photo: Крымский футбольный союз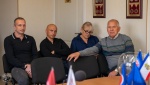 Photo: Крымский футбольный союз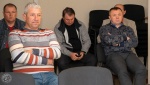 Photo: Крымский футбольный союз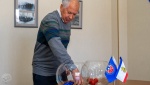 Photo: Крымский футбольный союз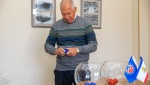 Photo: Крымский футбольный союз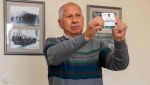 Photo: Крымский футбольный союз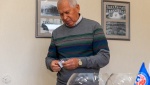 Photo: Крымский футбольный союз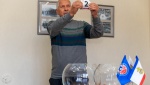 Photo: Крымский футбольный союз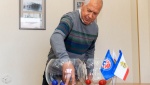 Photo: Крымский футбольный союз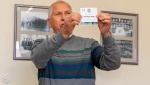 Photo: Крымский футбольный союз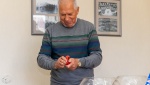 Photo: Крымский футбольный союз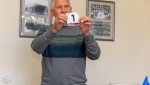 Photo: Крымский футбольный союз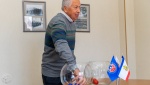 Photo: Крымский футбольный союз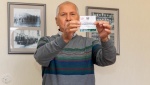 Photo: Крымский футбольный союз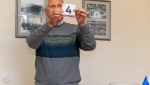 Photo: Крымский футбольный союз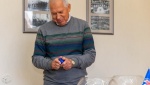 Photo: Крымский футбольный союз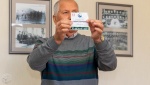 Photo: Крымский футбольный союз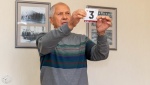 Photo: Крымский футбольный союз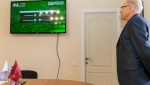 Photo: Крымский футбольный союз