"TSK-Tavriya", Simferopol – the CFU Supercup-2019 holder! (PHOTO, VIDEO)
August 11, 2019 / 12:08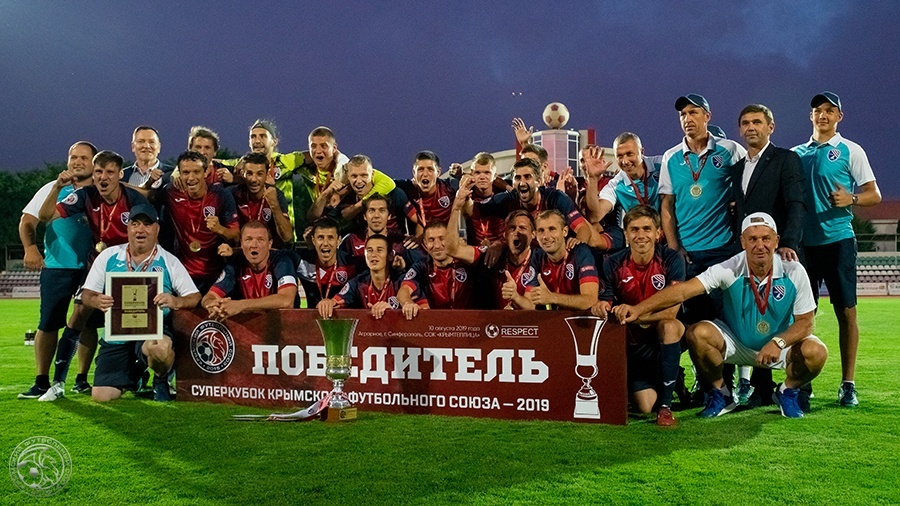 Photo: Крымский футбольный союз
The match for the Crimean football union Supercup-2019 was held in Agrarnoe urban-type settlement, Simferopol on August 10, the vice-champion of the CFU PL "TSK-Tavriya", Simferopol (the nominal field owner) hosted the CFU champion and Cup holder of last season – FC "Sevastopol".
Both teams made a lot score moments near the goals of each other during 90 minutes. But 1500 supporters who gathered on SC "Krymteplitsa" as well mass television audience who watched this game on "Crimea 24" channel, they all didn't see the goals – the goalkeepers of both teams acted safely: Aleksandr Shubin and Sergey Naumenko.
It was appointed a shootout series directly after the regular match time according to the Regulations of the match. The coach staff of "TSK-Tavriya" made a substitution of goalkeeper in the 90+4th minute and 18 years-old Daniil Frolov defended the goal of Simferopol in shootout series. "Tavriya" was luckier in football lottery, missed only once (Anatoliy Puliaev slotted past), while Roman Klimentovskiy and Petr Oparin couldn`t convert penalty for Sevastopol, they failed to get on target. Thus, "TSK-Tavriya" won with the score 7:6 in shootout series, and became twice winner of the CFU Supercup!
The president of the Crimean football union mr. Iurii Vetokha and General secretary of the CFU mr. Vadim Kolesnichenko took part in the after-match victory ceremony of the teams.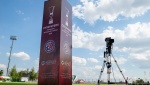 Photo: Крымский футбольный союз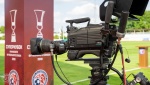 Photo: Крымский футбольный союз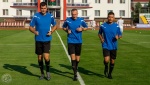 Photo: Крымский футбольный союз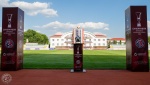 Photo: Крымский футбольный союз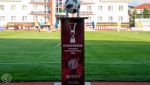 Photo: Крымский футбольный союз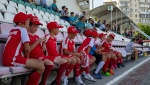 Photo: Крымский футбольный союз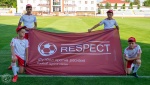 Photo: Крымский футбольный союз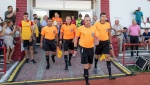 Photo: Крымский футбольный союз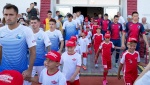 Photo: Крымский футбольный союз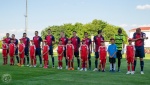 Photo: Крымский футбольный союз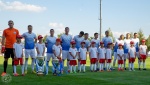 Photo: Крымский футбольный союз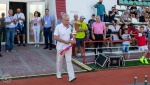 Photo: Крымский футбольный союз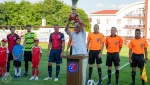 Photo: Крымский футбольный союз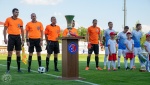 Photo: Крымский футбольный союз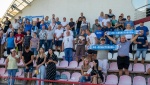 Photo: Крымский футбольный союз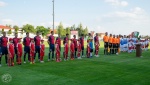 Photo: Крымский футбольный союз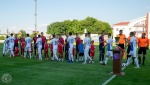 Photo: Крымский футбольный союз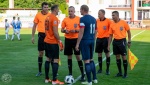 Photo: Крымский футбольный союз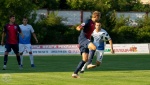 Photo: Крымский футбольный союз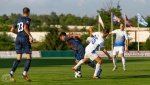 Photo: Крымский футбольный союз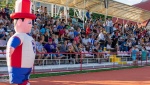 Photo: Крымский футбольный союз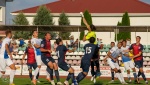 Photo: Крымский футбольный союз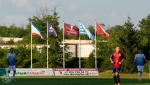 Photo: Крымский футбольный союз
Photo: Крымский футбольный союз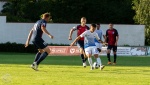 Photo: Крымский футбольный союз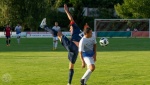 Photo: Крымский футбольный союз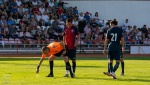 Photo: Крымский футбольный союз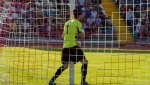 Photo: Крымский футбольный союз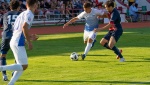 Photo: Крымский футбольный союз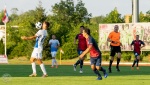 Photo: Крымский футбольный союз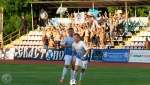 Photo: Крымский футбольный союз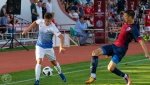 Photo: Крымский футбольный союз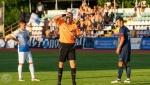 Photo: Крымский футбольный союз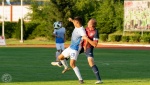 Photo: Крымский футбольный союз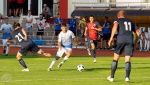 Photo: Крымский футбольный союз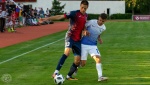 Photo: Крымский футбольный союз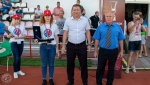 Photo: Крымский футбольный союз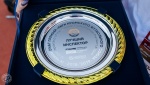 Photo: Крымский футбольный союз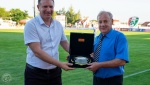 Photo: Крымский футбольный союз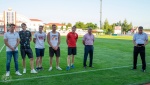 Photo: Крымский футбольный союз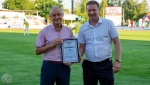 Photo: Крымский футбольный союз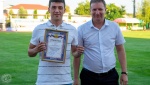 Photo: Крымский футбольный союз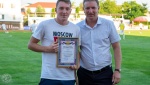 Photo: Крымский футбольный союз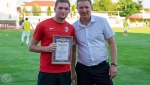 Photo: Крымский футбольный союз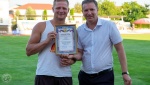 Photo: Крымский футбольный союз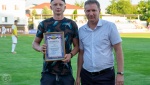 Photo: Крымский футбольный союз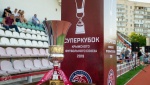 Photo: Крымский футбольный союз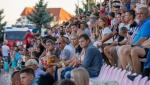 Photo: Крымский футбольный союз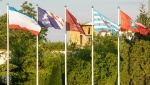 Photo: Крымский футбольный союз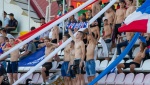 Photo: Крымский футбольный союз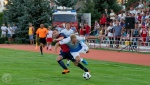 Photo: Крымский футбольный союз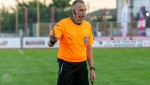 Photo: Крымский футбольный союз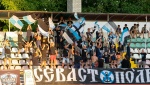 Photo: Крымский футбольный союз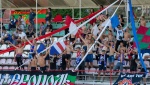 Photo: Крымский футбольный союз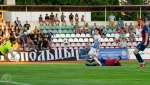 Photo: Крымский футбольный союз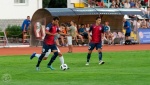 Photo: Крымский футбольный союз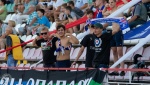 Photo: Крымский футбольный союз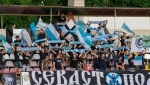 Photo: Крымский футбольный союз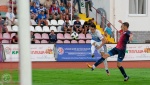 Photo: Крымский футбольный союз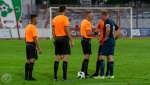 Photo: Крымский футбольный союз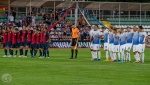 Photo: Крымский футбольный союз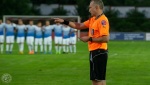 Photo: Крымский футбольный союз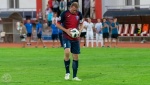 Photo: Крымский футбольный союз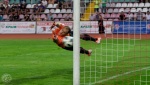 Photo: Крымский футбольный союз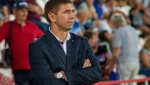 Photo: Крымский футбольный союз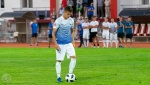 Photo: Крымский футбольный союз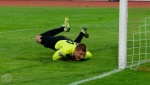 Photo: Крымский футбольный союз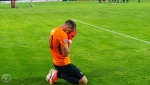 Photo: Крымский футбольный союз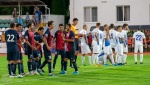 Photo: Крымский футбольный союз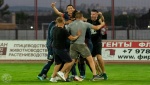 Photo: Крымский футбольный союз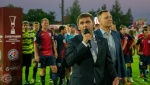 Photo: Крымский футбольный союз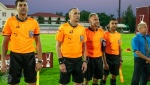 Photo: Крымский футбольный союз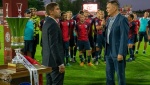 Photo: Крымский футбольный союз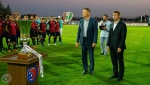 Photo: Крымский футбольный союз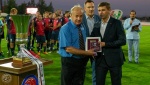 Photo: Крымский футбольный союз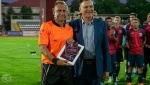 Photo: Крымский футбольный союз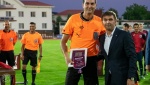 Photo: Крымский футбольный союз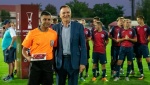 Photo: Крымский футбольный союз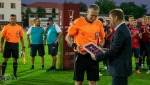 Photo: Крымский футбольный союз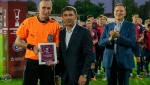 Photo: Крымский футбольный союз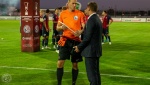 Photo: Крымский футбольный союз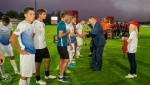 Photo: Крымский футбольный союз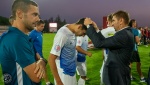 Photo: Крымский футбольный союз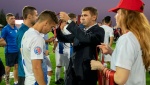 Photo: Крымский футбольный союз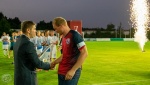 Photo: Крымский футбольный союз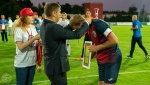 Photo: Крымский футбольный союз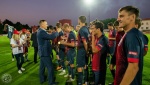 Photo: Крымский футбольный союз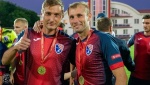 Photo: Крымский футбольный союз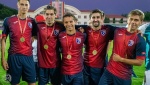 Photo: Крымский футбольный союз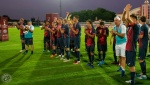 Photo: Крымский футбольный союз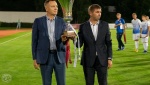 Photo: Крымский футбольный союз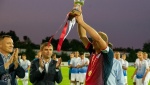 Photo: Крымский футбольный союз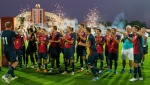 Photo: Крымский футбольный союз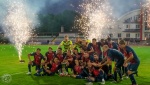 Photo: Крымский футбольный союз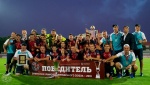 Photo: Крымский футбольный союз