The draw of the quarterfinal matches of the CFU Cup, season 2019/20 was held (PHOTO, VIDEO)
September 27, 2019 / 19:42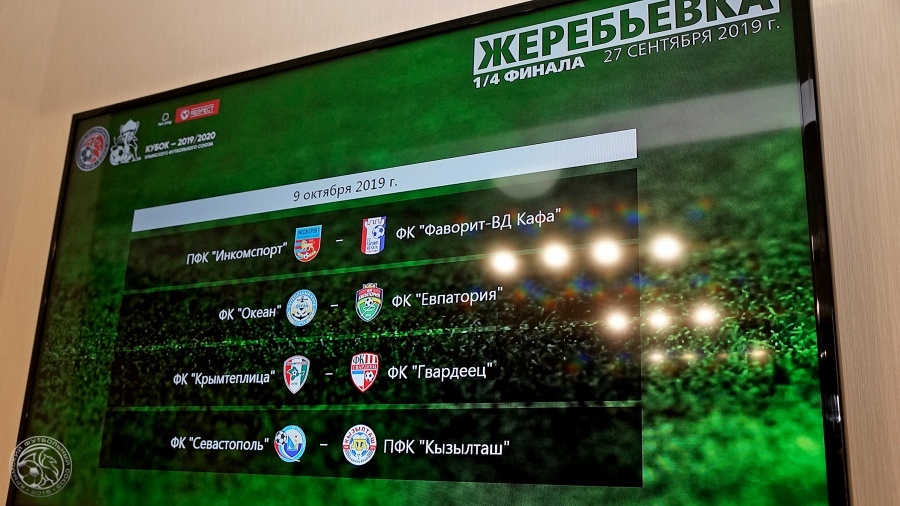 Photo: Крымский футбольный союз
The draw ceremony of the quarterfinal of the Crimean football union Cup, season 2019/20 was held in the headquarters of the Crimean football union on September 27, 2019.
Eight teams take part in the quarterfinals stage: seven clubs from the CFU Premier League championship, as well team from Open championship of the Crimea.
The pairs were formed on the grounds of the draw:
PFC "Incomsport" (Yalta) – FC "Favorit-VD Kafa" (Feodosiya)
FC "Ocean" (Kerch) – FC "Yevpatoriya"
FC "Krymteplitsa" (Molodezhnoe) – FC "Gvardeets" (Skvortsovo)
FC "Sevastopol" – PFC "Kyzyltash" (Bakhchysaray) 
The quarterfinal oppositions will consist from two matches according the Regulations of the tournament (home and away). The teams specified the first in pairs are the hosts of the first fights. The games of the quarterfinals will be held on October 9 and November 13, 2019.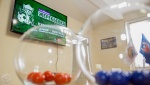 Photo: Крымский футбольный союз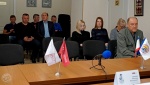 Photo: Крымский футбольный союз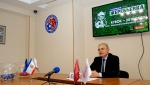 Photo: Крымский футбольный союз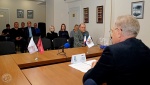 Photo: Крымский футбольный союз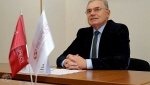 Photo: Крымский футбольный союз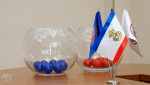 Photo: Крымский футбольный союз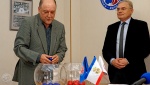 Photo: Крымский футбольный союз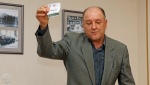 Photo: Крымский футбольный союз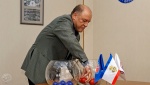 Photo: Крымский футбольный союз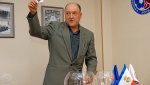 Photo: Крымский футбольный союз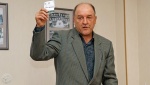 Photo: Крымский футбольный союз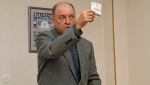 Photo: Крымский футбольный союз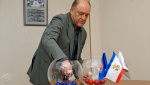 Photo: Крымский футбольный союз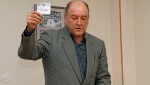 Photo: Крымский футбольный союз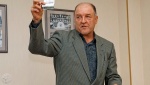 Photo: Крымский футбольный союз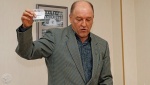 Photo: Крымский футбольный союз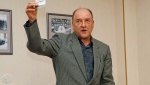 Photo: Крымский футбольный союз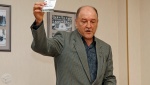 Photo: Крымский футбольный союз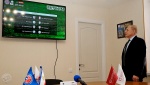 Photo: Крымский футбольный союз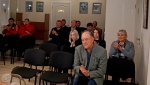 Photo: Крымский футбольный союз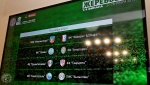 Photo: Крымский футбольный союз