The drawing ceremony of the 1/8 series of the Crimean football union Cup season- 2019/20 was held (PHOTO, VIDEO)
September 12, 2019 / 16:21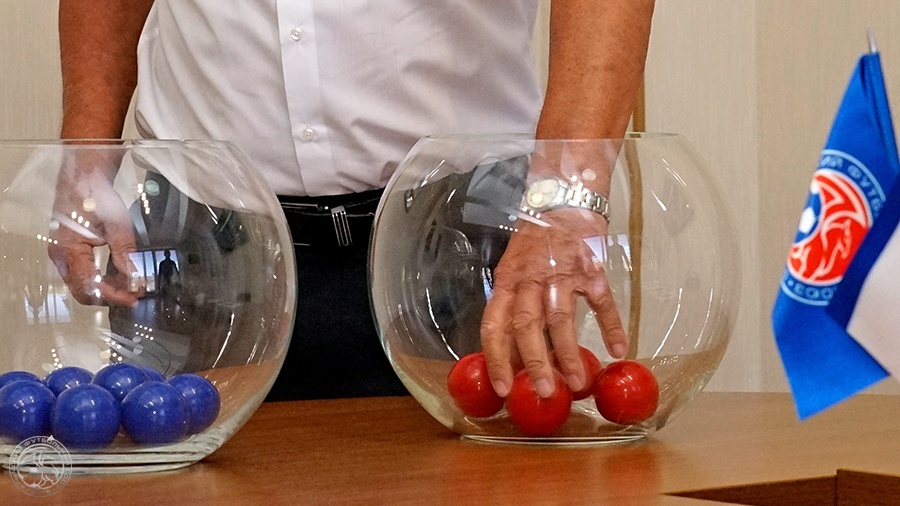 Photo: Крымский футбольный союз
The drawing ceremony of the 1/8 of the Crimean football union Cup season- 2019/20 was held at the headquarters of the Crimean football union on September 12, 2019.
13 teams will take part at the tournament: 8 participants from the CFU Premier League championship and 5 teams from Open championship of the Republic of Crimea.
3 teams from the CFU PL championship came out to round of 8 automatically because only 5 teams from Open Crimean championship tape part in series of the CFU Cup – 2019/20.
The pairs were formed on the grounds of the draw:
"Triad-Monte" (Simferopol) – "Ocean" (Kerch)
"Rubin Yalta" (Yalta) – "Incomsport" (Yalta)
"Chernomorets" (Sevastopol) – "Krymteplitsa" (Molodezhnoe)
"Uiutnoe" (Uiutnoe village) – "Yevpatoriya" (Yevpatoriya)
"Gvardeets" (Skvortsovo village) – "TSK-Tavriya" (Simferopol)
The teams will conduct one match on the stage of 1/8 of the final on the field of the clubs from Open Crimean championship (in pairs first) according to the Regulations of the tournament. The games of the 1/8 of finale will be on September 25, 2019.  "Favorit-VD Kafa" (Feodosiya), "Kyzyltash" (Bakhchysaray) and "Sevastopol" will start to participate in the CFU Cup-2019/20 from 1/4 stage of finale.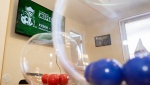 Photo: Крымский футбольный союз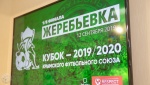 Photo: Крымский футбольный союз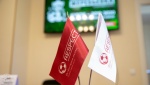 Photo: Крымский футбольный союз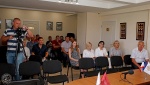 Photo: Крымский футбольный союз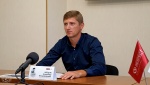 Photo: Крымский футбольный союз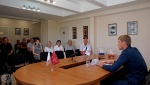 Photo: Крымский футбольный союз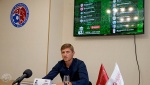 Photo: Крымский футбольный союз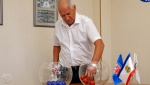 Photo: Крымский футбольный союз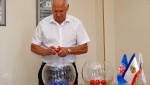 Photo: Крымский футбольный союз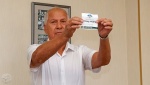 Photo: Крымский футбольный союз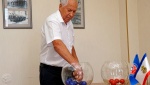 Photo: Крымский футбольный союз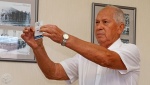 Photo: Крымский футбольный союз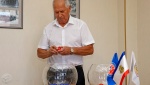 Photo: Крымский футбольный союз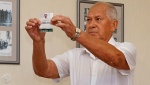 Photo: Крымский футбольный союз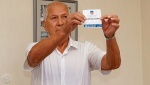 Photo: Крымский футбольный союз
Photo: Крымский футбольный союз
Photo: Крымский футбольный союз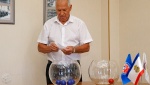 Photo: Крымский футбольный союз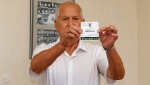 Photo: Крымский футбольный союз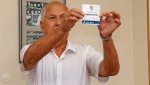 Photo: Крымский футбольный союз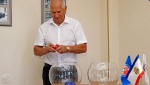 Photo: Крымский футбольный союз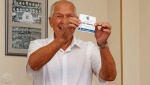 Photo: Крымский футбольный союз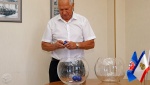 Photo: Крымский футбольный союз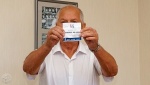 Photo: Крымский футбольный союз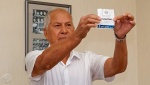 Photo: Крымский футбольный союз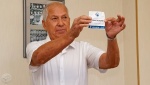 Photo: Крымский футбольный союз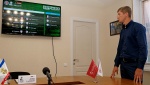 Photo: Крымский футбольный союз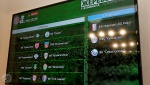 Photo: Крымский футбольный союз