The draw ceremony of the fifth CFU Premier League championship was held (PHOTO, VIDEO)
August 5, 2019 / 16:11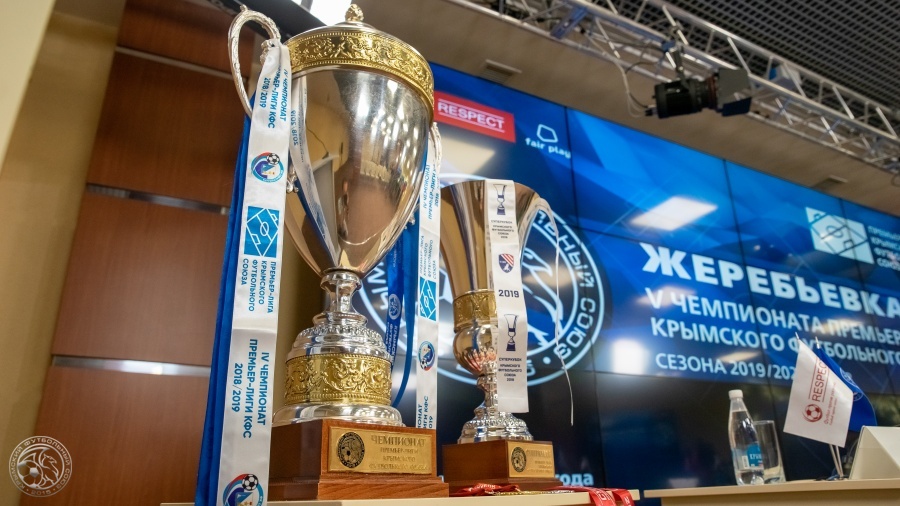 Photo: Крымский футбольный союз
The drawing ceremony of the Crimean football union Premier League championship, season 2019/20 took place on August 1, 2019 in Simferopol city and was attended by the General secretary mr. Vadim Kolesnichenko, Chairman of the Republican Football Federation of Crimea, Vice-president of the CFU mr. Sergey Borodkin and the Chairman of the Sevastopol football federation, Vice-president of the CFU mr. Aleksander Krasilnikov, as well the Heads of the all Crimean football clubs and representatives of the peninsula football community.
The CFU Premier League championship-2019/20 calendar will be formed on the grounds of the draw ceremony.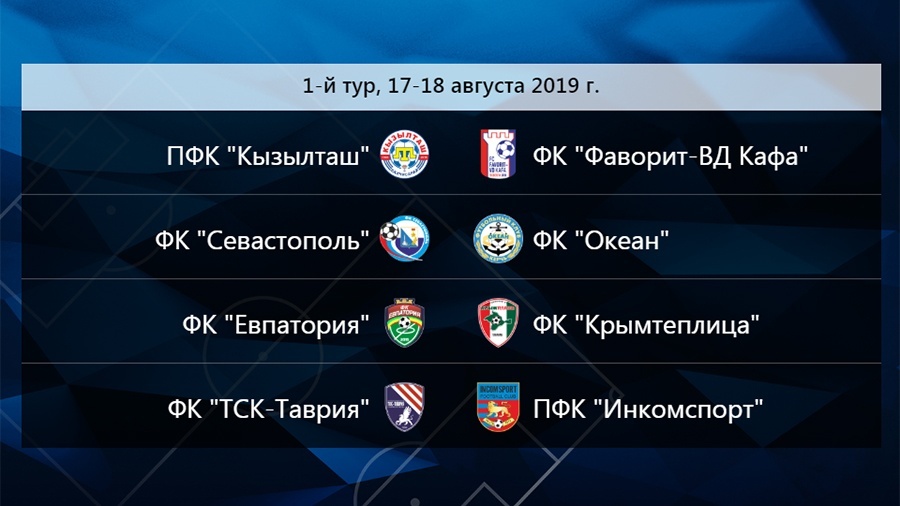 There will play at first championship tour on 17-18 August:
PFC "Kyzyltash" – FC "Favorit-VD Kafa"
FC "Sevastopol" – FC "Ocean"
FC "Yevpatoriya" – FC "Krymteplitsa"
FC "TSK-Tavriya" – PFC "Incomsport"
Full calendar of the 1-2 rounds of the CFU PL championship season-2019/20 will be published on our website later.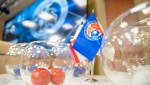 Photo: Крымский футбольный союз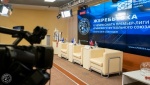 Photo: Крымский футбольный союз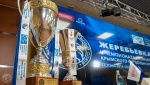 Photo: Крымский футбольный союз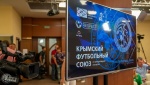 Photo: Крымский футбольный союз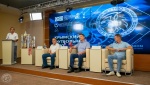 Photo: Крымский футбольный союз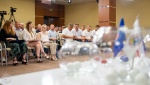 Photo: Крымский футбольный союз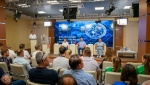 Photo: Крымский футбольный союз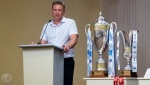 Photo: Крымский футбольный союз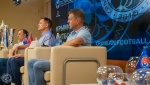 Photo: Крымский футбольный союз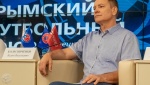 Photo: Крымский футбольный союз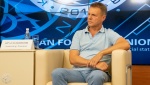 Photo: Крымский футбольный союз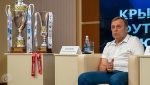 Photo: Крымский футбольный союз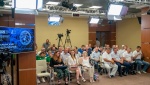 Photo: Крымский футбольный союз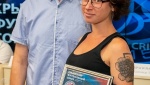 Photo: Крымский футбольный союз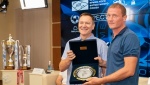 Photo: Крымский футбольный союз
Photo: Крымский футбольный союз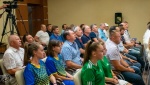 Photo: Крымский футбольный союз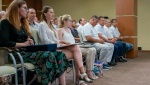 Photo: Крымский футбольный союз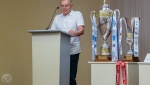 Photo: Крымский футбольный союз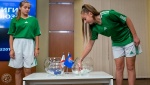 Photo: Крымский футбольный союз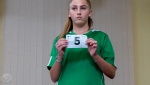 Photo: Крымский футбольный союз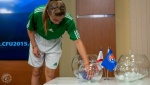 Photo: Крымский футбольный союз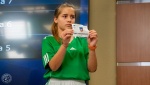 Photo: Крымский футбольный союз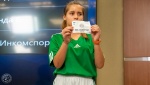 Photo: Крымский футбольный союз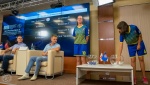 Photo: Крымский футбольный союз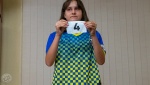 Photo: Крымский футбольный союз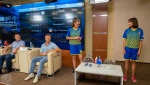 Photo: Крымский футбольный союз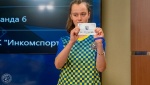 Photo: Крымский футбольный союз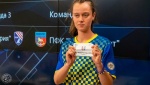 Photo: Крымский футбольный союз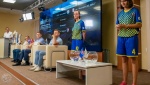 Photo: Крымский футбольный союз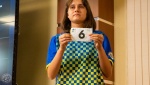 Photo: Крымский футбольный союз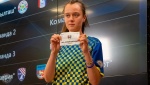 Photo: Крымский футбольный союз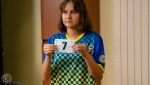 Photo: Крымский футбольный союз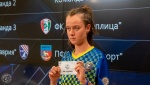 Photo: Крымский футбольный союз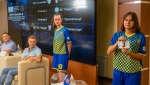 Photo: Крымский футбольный союз
Photo: Крымский футбольный союз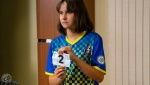 Photo: Крымский футбольный союз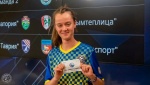 Photo: Крымский футбольный союз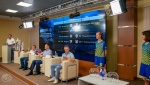 Photo: Крымский футбольный союз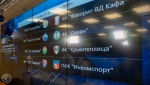 Photo: Крымский футбольный союз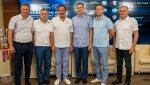 Photo: Крымский футбольный союз