Stats results of the CFU Premier League Championship season – 2018/19
June 20, 2019 / 09:39
The fourth Crimean football union Premier-League championship was started on August 2018. 8 professional teams took part in the tournament. There are collectives from Sevastopol, Simferopol and Simferopol district, Kerch, Yevpatoriya, Bakhchysaray and Yalta. 112 matches were played in the championship along the season, FC "Sevastopol" became the winner of the competition in the second time in its history.
26 games ended in a draw of those 112 meetings, 4 – with a goalless score. Teams gained 52 at home and 34 away from home wins.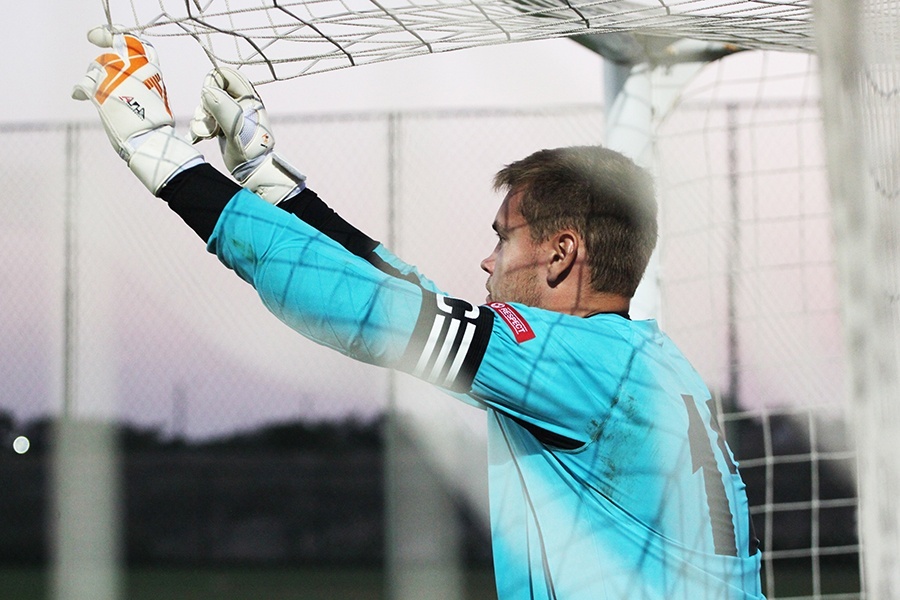 During 112 duels were scored 314 goals, the average effectiveness for the match – 2,8 goals. Let as note, that average effectiveness of the season 2017/18 was 3,06 goals per game.
33 penalties were awarded in the CFU PL championship matches, season-2018/19, and players could not to convert only 8 of them. The teams scored 171 goals at home, away – 143.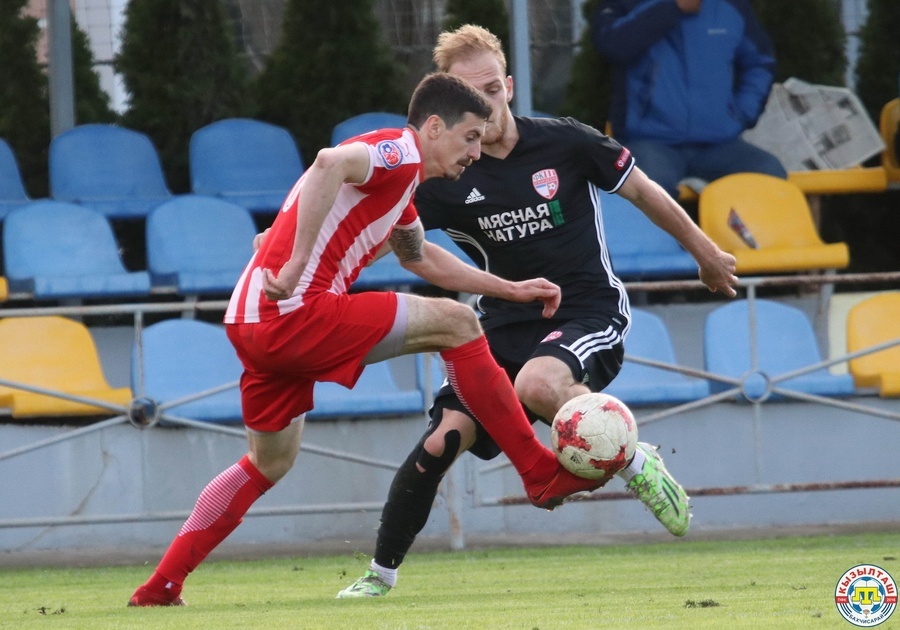 507 yellow cards were shown to the players for 28 played tours. (an average of 4,53 warnings for the match). The greatest number of cautions was shown to the players for a bad sportsmanship – 216 cards, for rough play – 207 cards, for breaking an attack -73 cards, for feigning – 7, for systematic infringement of the laws of the game – 4. One yellow card was shown to the player who wasn't on the field in the moment of offence.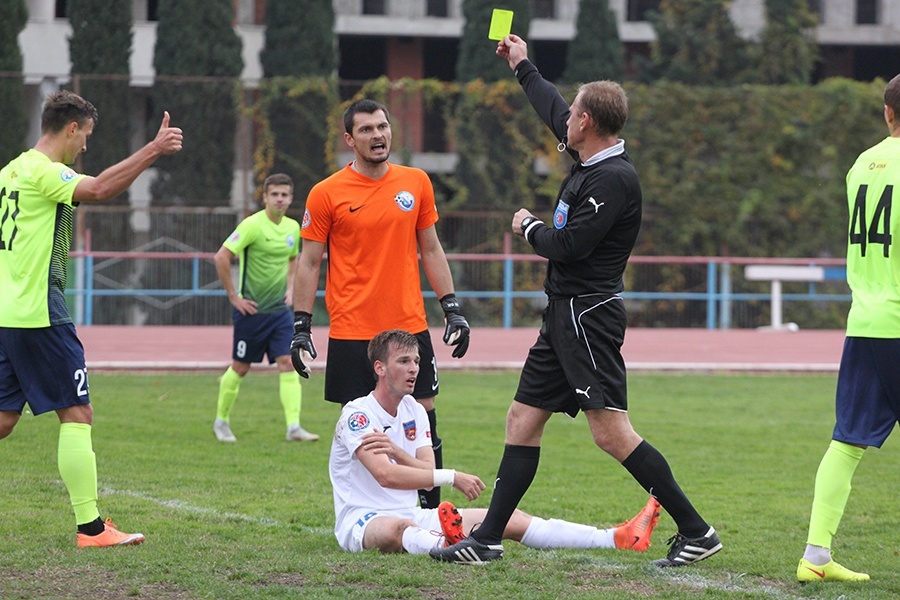 Redvan Osmanov the forward of FC "Sevastopol" saw most of all yellow cards (10 cards for 25 conducted matches).
As for sending from the field, 17 red cards were shown, 5 – for rough play, 4 – for bad sportsmanship, 3 – for foul language, also 3 cards for breaking an attack, 2 – aggressive behavior. 12 red cards were shown by the referees for repeated offences (two yellow cards).
Most of all red cards (2) were received by midfielder of FC "Yevpatoriya" Dmitriy Avramenko, he conducted only 7 matches for Yevpatoriya.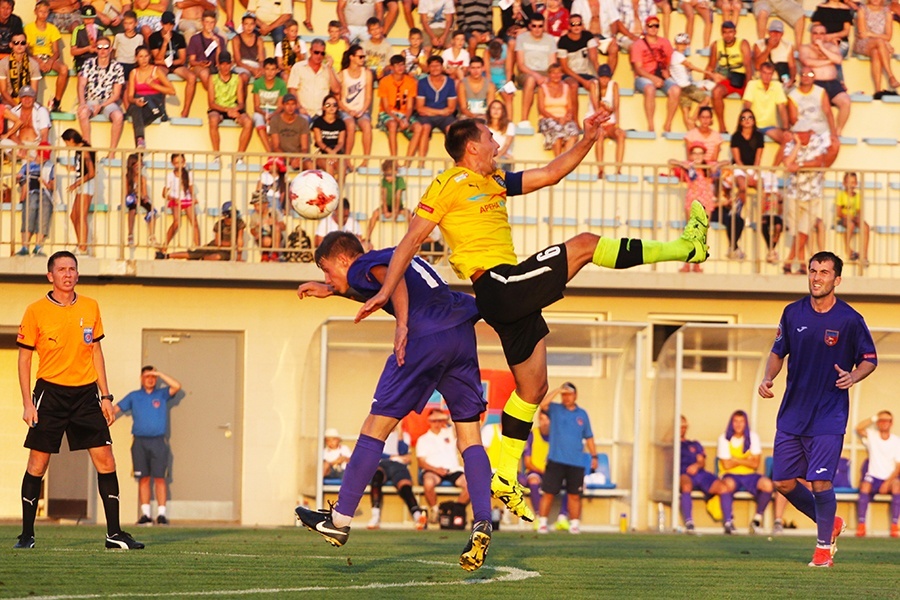 The CFU Premier League championship matches season-2018/19 were attended by 50 500 supporters. Traditionally, absolute leader of match attendance is FC "Sevastopol". Matches with participation of the Sevastopol team were visited by 24 300 supporters, at the second place "TSK-Tavriya", Simferopol – 16 550, at the third –"Krymteplitsa", Molodezhnoe – 11 910, at the fourth position on attendance – FC "Yevpatoriya" – 11 820, at the fifth – "Ocean", Kerch – 11 340 supporters.
The teams were settled as follows on attendance at home matches. "Sevastopol" at first line – 16 750 peoples, at the second position "TSK-Tavriya", Simferopol – 8 650, at the third line "Ocean" – 7 000 supporters.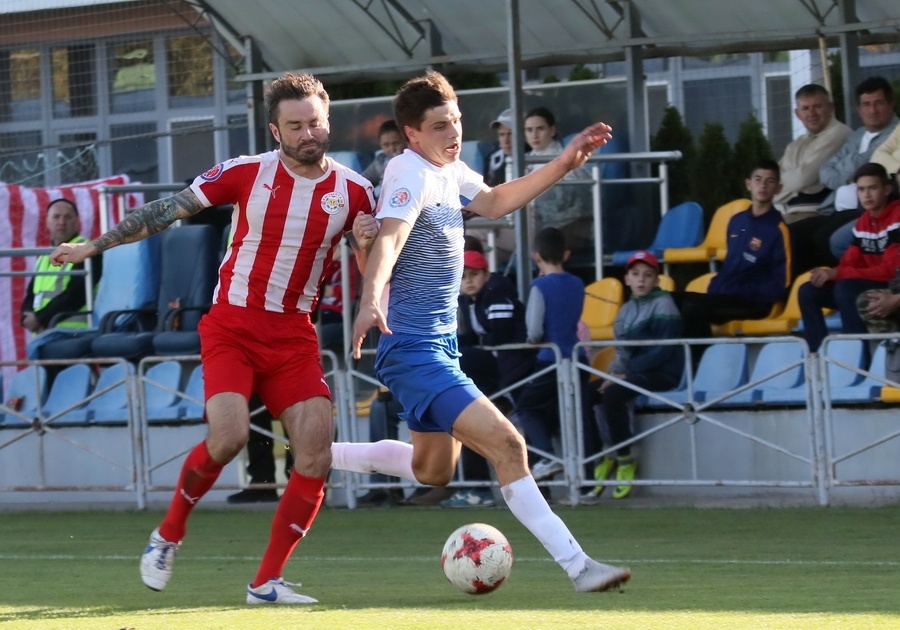 Redvan Osmanov the FC "Sevastopol" forward won the goalscorers race second season in a row. On his asset 17 good balls, all balls were scored in the game. The forward of "Incomsport" Igor Rogovanov located on the second line – 11 goals. The player of "Yevpatoriya" Nikolay Khomich scored 10 balls in the championship.
14 referees conducted the CFU championship matches, season-2018/19. Referee Roman Shalverov from Simferopol conducted more games than others (18). Iurii Vaks from Simferopol has 17 conducted matches, Iurii Volkov from Simferopol conducted 15 duels. Iurii Vaks showed to football players more yellow cards than others – 86. Roman Shalverov showed red cards more than others – 3.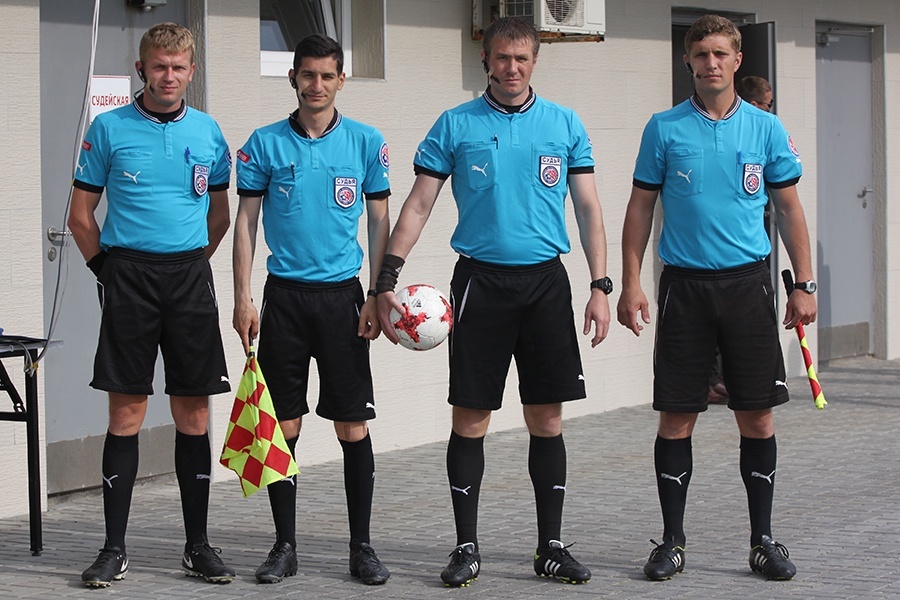 Let us note, that FC "Sevastopol" who became the champion, was leading since 17th tour during 12 match days. "Gvardeets" from Skvortsovo who left elite Crimean division, never rose higher than the 7th place of the standings for the season, and starting from 7th tour was always on the last place.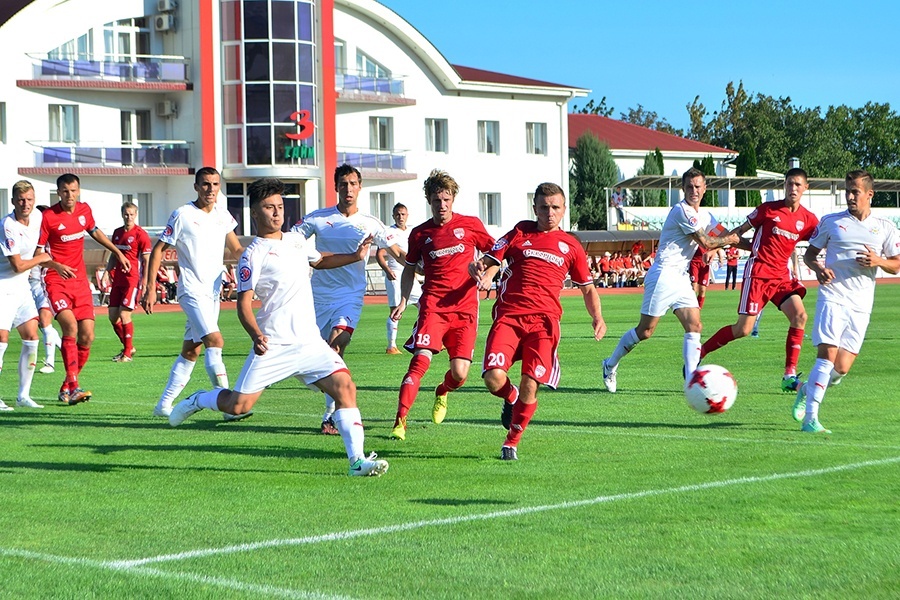 The best Goal difference at "Sevastopol" and "Krymteplitsa" – 22, the worst – minus 24 – by "Gvardeets".
The best winning series belongs to FC "Krymteplitsa" – 5 matches in a row (from 19 to 23 tours). "Incomsport", Yalta lost 8 matches in a row (from 21 to 28 tours).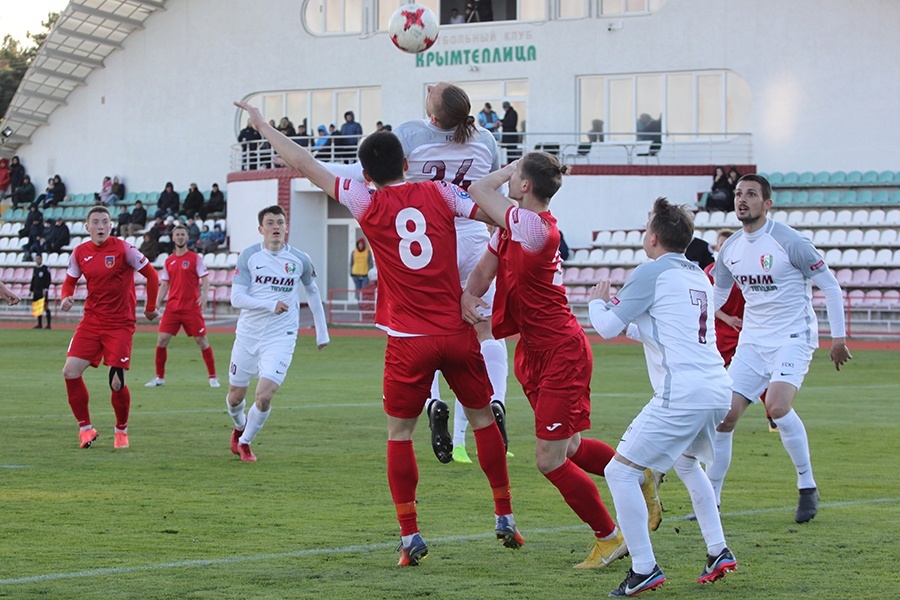 4 football players took part at all 28th matches for their team from first minutes of the game. 100% index in it have: Remzi Ramazanov and Aleksandr Shubin (both from "TSK-Tavriya"), Pavel Grishchenko ("Ocean") and Sergey Shestakov ("Kyzyltash"). These football players went to the field always with start line-up.
Igor Dudov from "Krymteplitsa" also played in all 28 matches for his team, but went to the field in start line-up only 11 times.