Football referees and inspectors passed a test in Simferopol (PHOTO)
February 27, 2018 / 16:26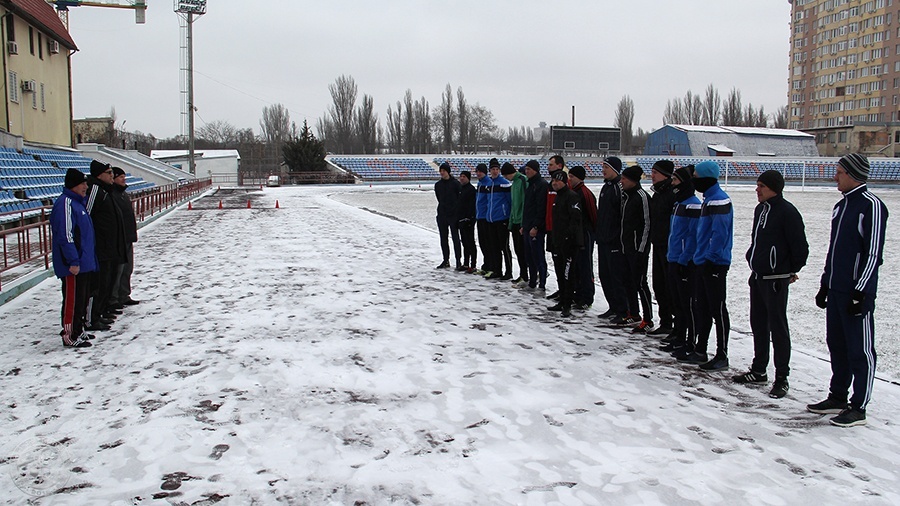 Photo: Крымский футбольный союз
Physical test for football referees of the peninsula was held on February 24 and 25, 2018 in Simferopol at stadium "Fiolent", where took part 43 people.
The program included the FIFA physical training test, it determines the referees' readiness for speed and distance endurance.
Football referees and inspectors passed a theoretical test earlier consisting of 15 questions.
As the Head of the Referees Committee Andrey Priimak told to CFU press service, most part of referees successfully passed the physical training test.
"Only 11 people of the 43 referees didn't passed the standards for physical training, of whom only 4 referees conduct the CFU Premier-League championship matches. All who did not pass both the theoretical and the physical training test will get a chance to try their hand again in a month, and in case of a success they will be included in the referees list admitted to the judging of the CFU championship matches and the games of the Crimean Open Championship", – said Andrey Priimak.
Let us remind, traditional training sessions of CFU referees and inspectors took place earlier in Yevpatoriya.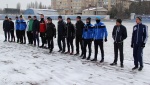 Photo: Крымский футбольный союз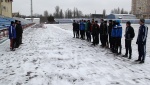 Photo: Крымский футбольный союз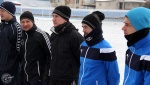 Photo: Крымский футбольный союз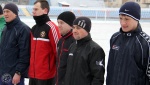 Photo: Крымский футбольный союз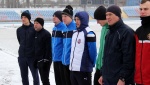 Photo: Крымский футбольный союз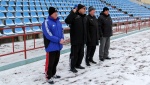 Photo: Крымский футбольный союз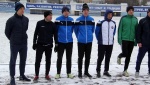 Photo: Крымский футбольный союз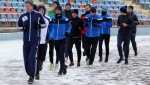 Photo: Крымский футбольный союз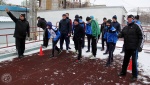 Photo: Крымский футбольный союз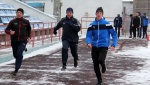 Photo: Крымский футбольный союз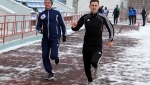 Photo: Крымский футбольный союз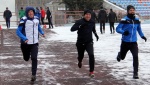 Photo: Крымский футбольный союз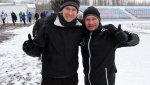 Photo: Крымский футбольный союз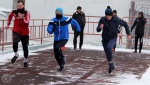 Photo: Крымский футбольный союз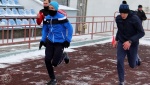 Photo: Крымский футбольный союз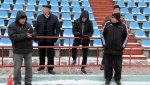 Photo: Крымский футбольный союз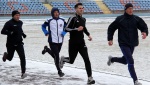 Photo: Крымский футбольный союз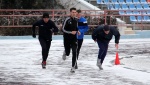 Photo: Крымский футбольный союз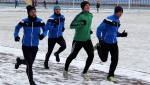 Photo: Крымский футбольный союз