The CFU referees and inspectors training session is came to an end in Yevpatoriya city (PHOTO)
August 15, 2017 / 17:56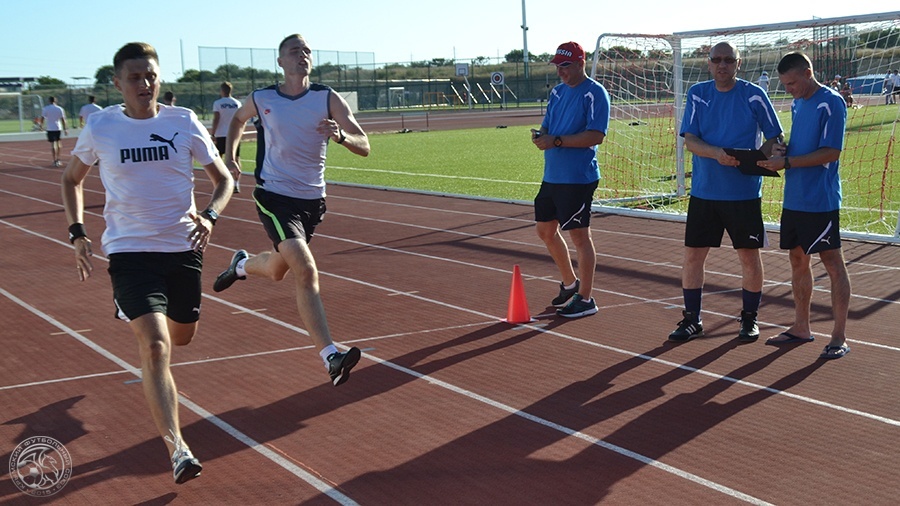 Photo: Крымский футбольный союз
The Crimean football union referees and inspectors training session were held in Yevpatoriya on the basis of the sports complex "Arena-Crimea" from July 31 till August 13. The session participants were divided into two groups, and twice a day trained and attended theoretical lessens, after which they had recovery procedures in the gym and swimming pool. The referees and inspectors were involved at the control matches of the CFU Premier-League teams, as well as at the teams that will take part at the Crimea Open Championship.
The head of the Referees` committee mr. Andrey Priimak  told to the CFU press service, after the training session the CFU referees list was joined by new referees.
"We invited a lot of new people to these training session, whose work were overseen for a long time. Some of them manifested themselves good at the Crimea Open Championship matches, and already from the new season will be involved in the of the CFU Premier League matches. It is encouraging to note that the geography of referees is expanding. The referees from different Crimean regions are join to us, where are no professional teams. It should be noted that the experienced referees, like Iurii Vaks and Aleksander Dedov, will work with the start of the new championship at the CFU Premier-League matches", – said mr. A. Priimak.
The CFU referees list was joined by 5 referees in total, according to the session results. They are Iurii Vaks from Simferopol city, Aleksander Dedov and Pavel Konovalenko – Bakhchysaray city, Aleksander Plakhotniuk – Yevpatoriya city, as well as Dmitriy Karmanov from the Frunze village, Saki district.
Let us recall that the third CFU Premier League championship  will start on August 19. The actual CFU referees and inspectors list you can find in a special section of our website.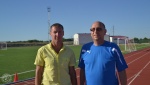 Photo: Крымский футбольный союз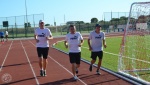 Photo: Крымский футбольный союз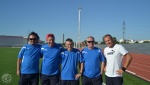 Photo: Крымский футбольный союз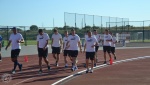 Photo: Крымский футбольный союз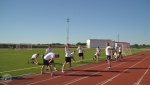 Photo: Крымский футбольный союз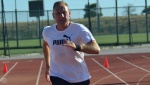 Photo: Крымский футбольный союз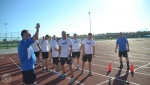 Photo: Крымский футбольный союз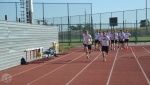 Photo: Крымский футбольный союз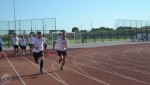 Photo: Крымский футбольный союз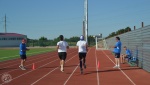 Photo: Крымский футбольный союз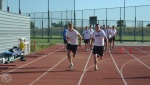 Photo: Крымский футбольный союз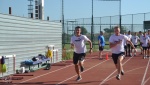 Photo: Крымский футбольный союз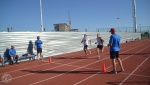 Photo: Крымский футбольный союз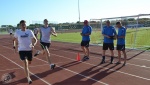 Photo: Крымский футбольный союз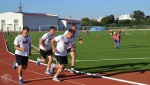 Photo: Крымский футбольный союз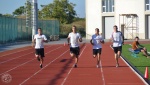 Photo: Крымский футбольный союз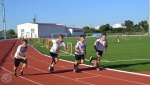 Photo: Крымский футбольный союз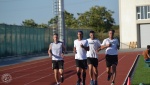 Photo: Крымский футбольный союз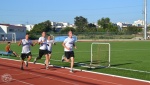 Photo: Крымский футбольный союз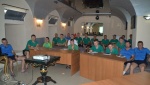 Photo: Крымский футбольный союз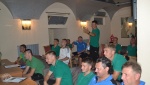 Photo: Крымский футбольный союз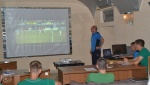 Photo: Крымский футбольный союз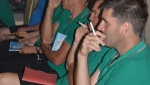 Photo: Крымский футбольный союз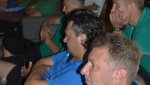 Photo: Крымский футбольный союз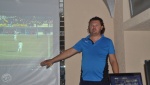 Photo: Крымский футбольный союз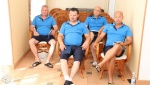 Photo: Крымский футбольный союз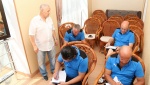 Photo: Крымский футбольный союз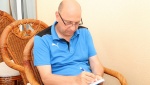 Photo: Крымский футбольный союз