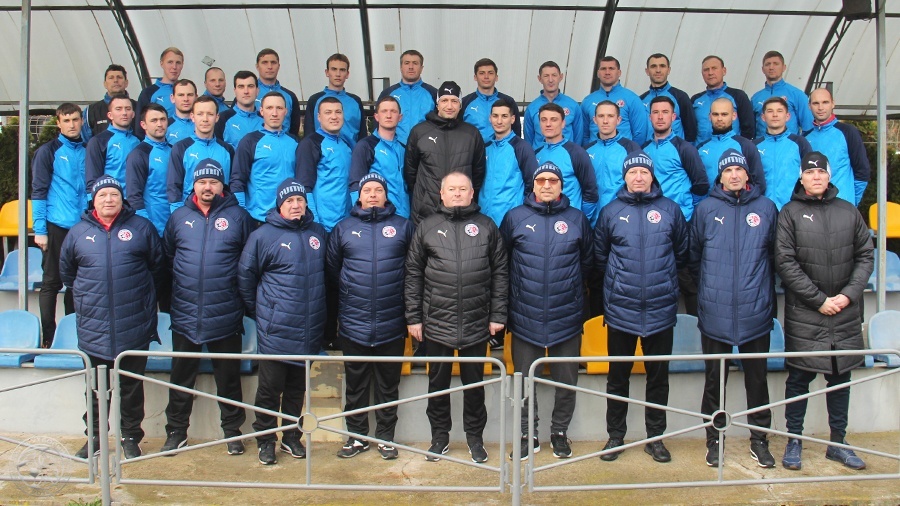 Фото: Крымский футбольный союз
The training session of the Crimean football union referees and inspectors was held on the base of sports center "Skif" in Novopavlovka (Bakhchysaray district) from February 19 till 26, 2021.
Crimean referees worked in two times training mode, theoretical lessons were held also twice a day. Except training sessions, referees prepared to the spring part of the season, having conducted friendly matches with participation of the teams as from the CFU Premier League, as well as amateur teams.
The training sessions ended with passing of physical training test and on the Laws of the Game test.